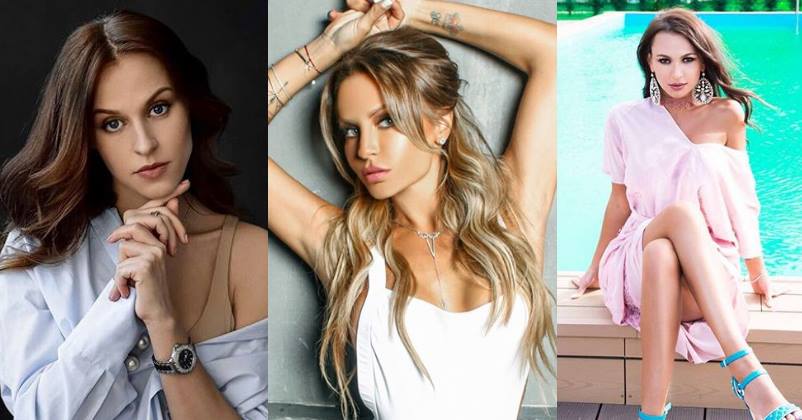 FIFA 2018 is all set to kick-start from mid of June and it will go on for one month till the mid of July. All the top countries will be looking to win the cup but more than anyone it's the host Russia which will be desperate to make a mark.
For Russia, it's really important to use this chance to get into the Top teams because the matches will be played on their home grounds.
To make things easy for the team, their wives will be attending the matches. They will sit among the stadium audience to boost the spirit levels of their husbands and it can't get better.
Here's a look at the stunning wives of Russian footballers who will be watching the matches live to keep their hubbies motivated. Have a look-
1. Veronika Erokhina (Wife of Alexander Erokhin)
2. Inna Zhirkova (Wife of Yuri Zhirkov)
3. Anastasia Kudryashova (Wife of Fedor Kydryashov)
4. Darya Glushakova (Wife of Denis Glushakov)
With all of these hotties there to support their husbands, we hope Russia performs well and shows great game.