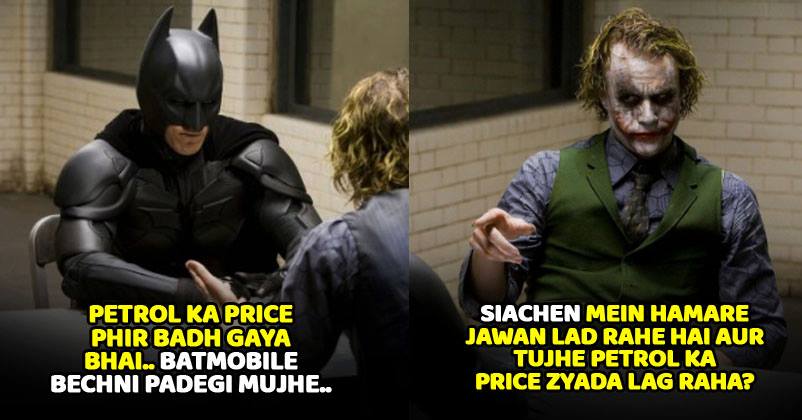 The prices of petrol and diesel are constantly increasing in India and the situation is getting more serious day by day. Undeniably, the fuel price hike is among major and burning issues of our country as of now. What's more pathetic is that their rates are much cheaper in our neighbouring countries as compared to India.
In Delhi, petrol is sold at ₹ 77.83 while Mumbaikars are buying it for ₹ 85.65. There have not been many days when Amul also took a dig at the government with a satirical cartoon on the same issue. This all proves that the day is not far when Indians will have to think twice or may be thrice before filling their vehicle's tank with petrol.
While fuel price hike is one of the most troubling problems citizens are facing currently, social media users are trolling government in their own way. As a result, various sarcastic yet hilarious memes outpoured on the web and we must say that they depict the grim situation brilliantly!
Below is our collection of outstanding memes on fuel price hike that will make you cry and laugh at the same time:
Amusing and quite true, aren't they? How did you find these memes? Which one did you like the most? Let us know!