Finally, Ranveer Singh will be dubbing for the Desi Deadpool which will be for the Indian audience.
The official statement was announced by Ranveer Singh on his Twitter handle. As Deadpool 2 is all set to hit the screens on May 18, he has stepped into dub for the Hindi version of the film and he has lent his voice for Ryan Reynolds.
"Like Deadpool, Ranveer is known for his smart, witty with irreverent humour. He's a hugely daring and powerhouse actor and we absolutely relished having him on board for our biggest superhero film," said Vijay Singh, CEO Fox Star Studios.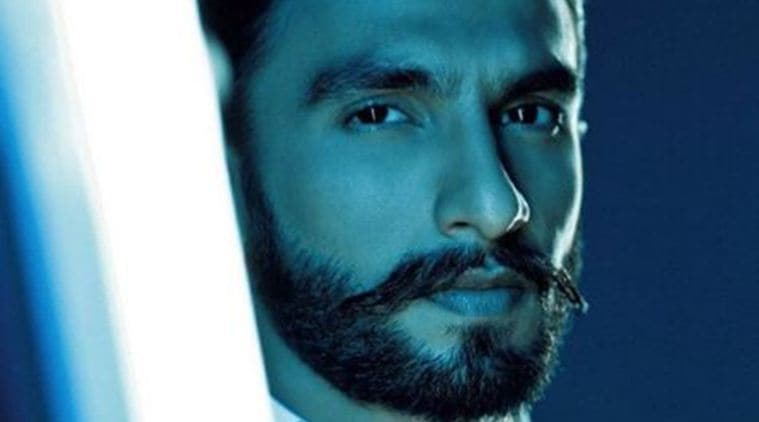 Ryan Reynolds pet project, Deadpool became the highest grossing adult superhero film of all time. The audience have always loved the mature jokes in the movies. This movie was on such example. The wall breaking and quirky characters are also some of the exceptions of this movie.
While the film narrates the story of an adult superhero with a twisted sense of humour based on Marvel Comics' most unconventional anti-hero. It'll be interesting to see how Ranveer's voice does justice to this iconic role in its Hindi version. We feel he'll totally nail it considering how Deadpool is more like a zanier version of what Ranveer is in real life with similar mannerisms and quirks.
The Hindi Trailer of Deadpool 2 is all set to release at 12 pm today, which is again A-rated as the studio wanted to stick to the tone of the English film that has Reynold mouthing cuss-words.
Here is what Ranveer Singh tweeted:
Deadpool 2 also features Josh Brolin, Morena Baccarin, Karan Soni, Zazie Beetz, Brianna Hildebrand, Stefan Kapicic and Leslie Uggams.