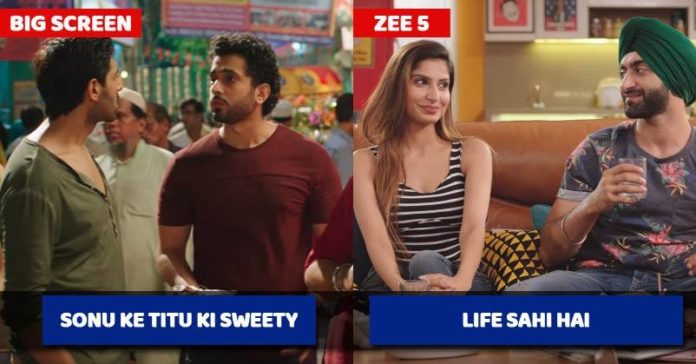 We have come across many comic web series till now, but not all impress us or tickle our funny bone. However, if it is going to be filled with fun, dhamaal and masti, thanks to ZEE5 for bringing a smile on our faces with such amazement.
ZEE5 is here to create an unforgettable and entertaining experience for consumers and hence, it has come up with original content and that too in 6 different languages (Bengali, Malayalam, Telugu, Tamil, Marathi and Hindi). You can now watch all original content on
ZEE5
Coming back to Life Sahi Hai season 2, it's a guaranteed laughter package. If you too are among the ones that feel "Men are victims" & everything that goes wrong in their lives is due to women, you can't miss this sitcom on ZEE5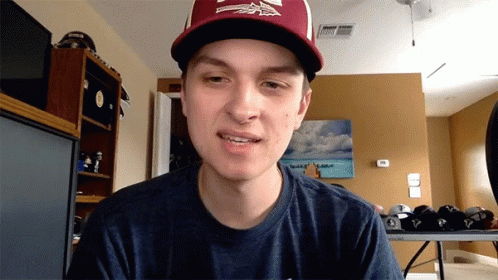 The first season of Life Sahi Hai itself was so interesting that we wanted more seasons to follow. This time, we have a rocking trio Siddhant Chaturvedi, Tarun Jain and Suhail Nayyar to give us a hilarious ride. We can surely trust these 3 for giving us unlimited laughter, isn't it?
These boys will take you to a new world of laughter & craziness. By watching the trailer itself, we were convinced that something excellent is coming our way.
After a hectic working week, ZEE5 will let you binge-watch your favorite series over the weekend. You are sure to turn a couch potato, thanks to this super-entertaining content.
This time, Amit Jain & Jasjit Singh have a new roomie Vaibhav & when 3 boys come together, misadventures get a new turn each time. The web series is brilliantly planned & the cherry on the cake is its funny one-liners, which keep you hooked throughout. Why don't you get a glimpse of this show on
ZEE5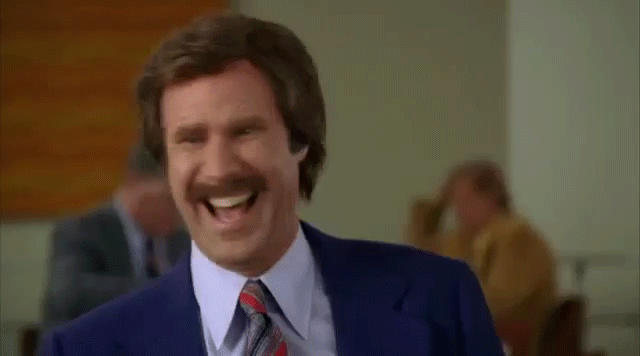 From bromance, to hectic work schedules, to friendship & emotional atyaachaar done by girlfriends, we can see everything being shared between these guys. Season 2 will give you that humor which was missing in your life all this while.
In Association With ZEE5