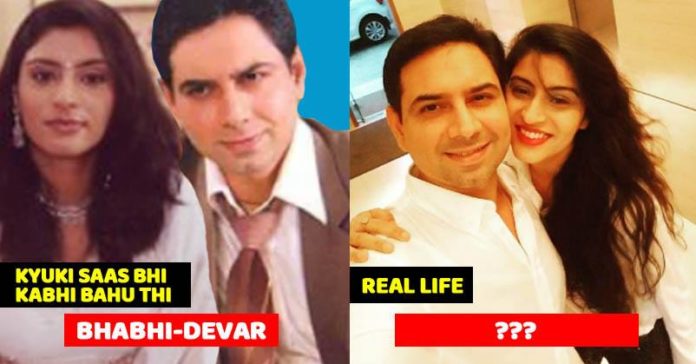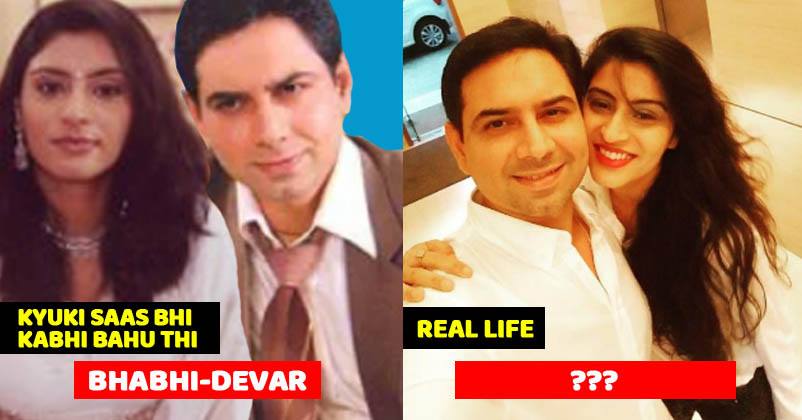 Love is as complex as it gets. No matter how much we try to understand it, there's always something that's new and leaves us surprised.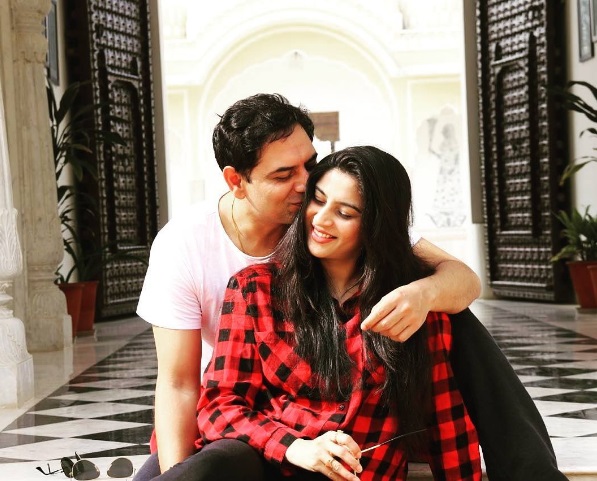 Most of the people in this world have a perception that every perfect couple is married or say only marriage means a perfect relationship. But there are also many people who challenge this concept and live happily together without marrying.
The base of their relationship is "happiness" and "no commitment". "When people can divorce and fall apart even after marriage then why not have a simple and happy relationship without marriage?" they normally ask. They basically live a non-committed life till they love each other. The relationship may or may not lead to marriage.
It's as simple as it gets and complex also.
TV actors Sandeep Baswana Ashlesha Sawant are one of those couples who believe in "live-in" or "living it together".
Both of them met each other on the sets of Kyuki Saas Bhi Kabhi Bahu Thi, a famous TV serial in which they played the role of Devar and Bhabhi. Soon they become close friends.
Sandeep Baswana told in an interview that one day Ashlesha came to his house and never went back.
The most wonderful fact is that both of them have been living together for 15 years now but have no plans of getting married.
During an interview in 2017, Sandeep had said-
"I am from a very stable family and I've seen my parents happy even after having 40 years of marriage. But at the same time, I've also witnessed many bad marriages and fake relationships where two people don't have any purpose of living together. So we've decided it from the starting that we'll live together till we are happy with each other otherwise we'll part ways."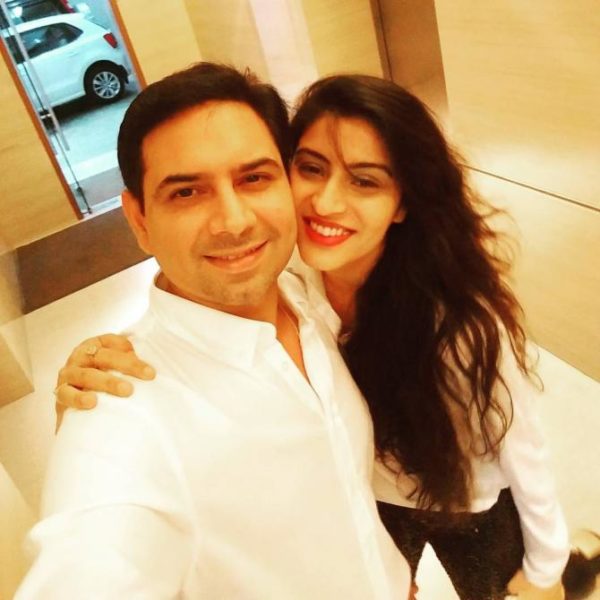 Talking about the concept of marriage, Ashlesha says-
"I don't need any paper from the registration office. Security comes from living together not from diamonds, cars and house. This is the connection of soul. During teenage days when I met Sandeep, I was a little insecure but right now there's nothing like that."
What are your thoughts on it?