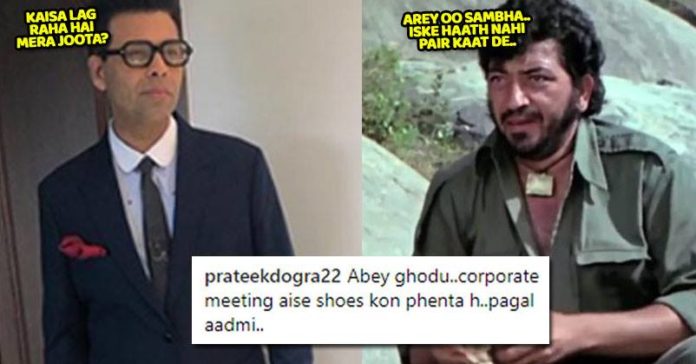 Karan Johar is undoubtedly one of the most stylish filmmakers in Bollywood. Whether it's about him or his films, things have to be stylish, classy and glossy.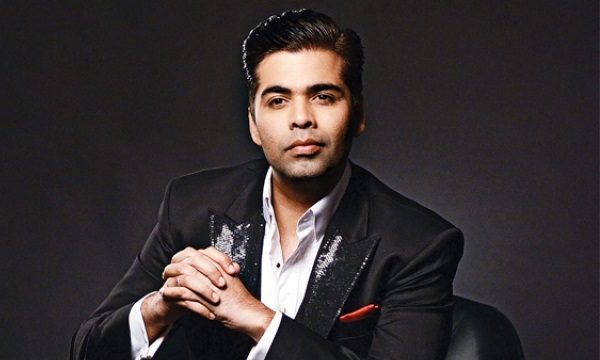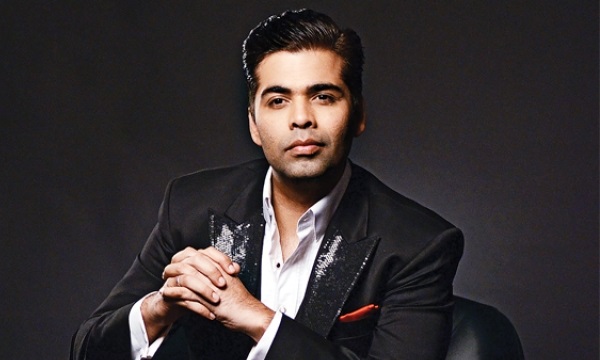 We have all seen his films. There are many who love'em and there are many who criticise them big time. But check out his Instagram as Karan Johar is also quite famous for his love for fashion and clothing.
Normally, filmmakers don't spend much time on the social media but Karan Johar is really active. Apart from announcing his upcoming big films and collaborations, Karan Johar keeps on sharing his looks for the events he attends in regular life.
Recently, KJo attended a corporate event and shared his look for it. Karan looked a superb combination of corporate and stylish Bollywood world. He looked suave in the blue suit and stylish shoes. Have a look-
You can also check the picture below-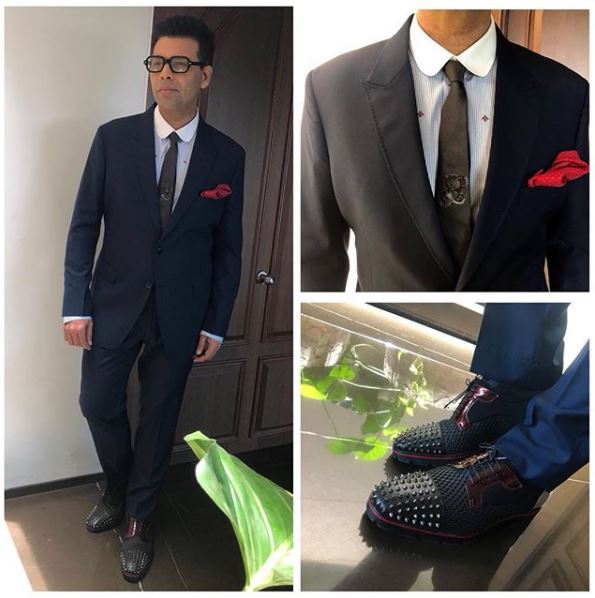 His followers loved his look but there were some who didn't like his shoes and thought that it was not the right choice for the corporate event.
Karan Johar was trolled by the people on Instagram and this time for the choice of shoes. Have a look at some reactions-
1

2

3

4

5

6

7

8
9

10

What are your thoughts on it?