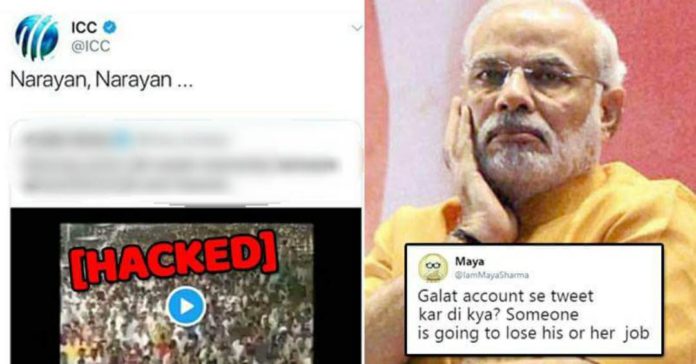 Hacking of big authority and verified accounts on Twitter has become a big matter of concern. Earlier, we saw many official Twitter accounts of famous Indian personalities getting hacked and now the Global Cricket Authority ICC's official account was hacked.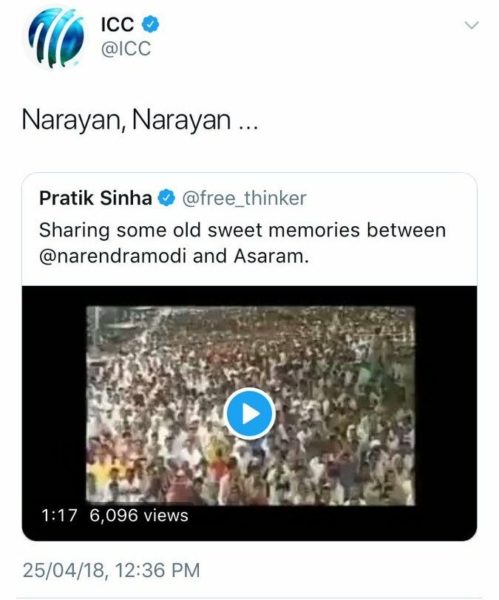 ICC's official Twitter account is quite active and always posts about Cricket worldwide and its personalities. However, recently many fans noted a tweet from ICC's official handle that was quite political in nature. It also catered a lot of eyeballs on the social media platform for being Anti-Modi.
The tweet was later deleted as the account was recovered but people got the snapshots and started trolling ICC very badly.
Take a look at some of the reactions-
1
2
3
4
5
6
7
8
9
Now this is too bad. Twitter as a huge micro-blogging platform needs to increase the security levels so that such problems can be avoided in future. What are your thoughts on it?