Hollywood star tells of sinking into years of depression after witnessing mother's attempted suicide and urges men to open up.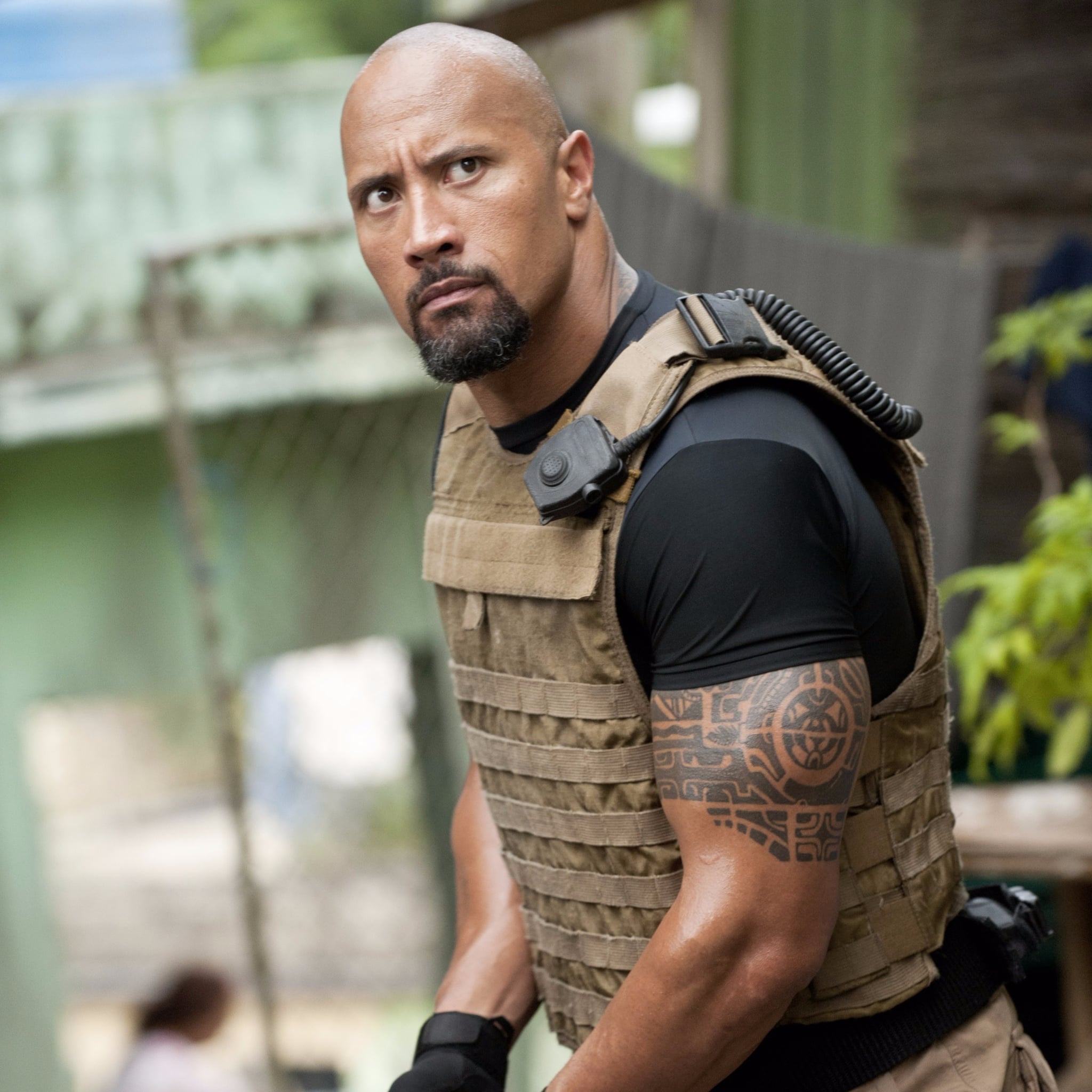 Dwayne Johnson who is also known as "The Rock", is one of Hollywood's highest-paid actors. Recently, he announced that he was struggling with depression after watching his mother's attempted suicide and encouraged men suffering from the disease to open up and seek help.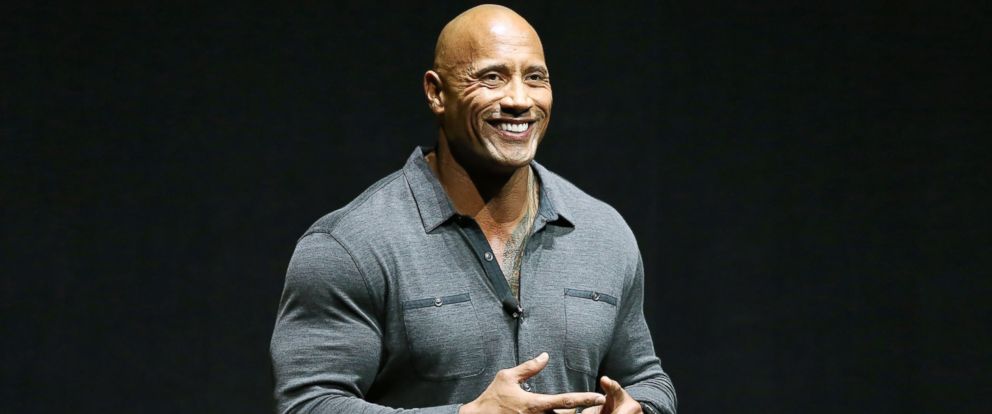 The 45-year-old actor wrote, "Depression never discriminates," on his Twitter account. He informed his 12.7 million followers on Monday, "Took me a long time to realize it but the key is to not be afraid to open up. Especially us dudes have a tendency to keep it in. You're not alone."
Johnson is currently promoting the Warner Bros action film Rampage. He told a British newspaper on Sunday that he faced his own demons after witnessing his mother's suicide attempt as a teenager.
Dwayne Johnson: I was turned down for Jack Reacher in favour of Tom Cruise
"I reached a point where I didn't want to do a thing or go anywhere," the Fast & Furious film star said. "I was crying constantly."
Johnson described when he was 15, he watched his mother, Ata, walk into oncoming traffic on Interstate 65 in Nashville shortly after they were evicted from their apartment. He said he pulled her from the highway but then sunk into several years of depression made more difficult by injuries that halted his would-be football career and break-up with the girlfriend.
"We both healed," Johnson said of himself and his mother, "but we've always got to do our best to pay attention when other people are in pain."
On the work front, Dwayne is currently working on this movie and he also took to his Instagram account to post this movie poster.
Well, we wish him Good Luck!
It takes courage to speak about your mental health.