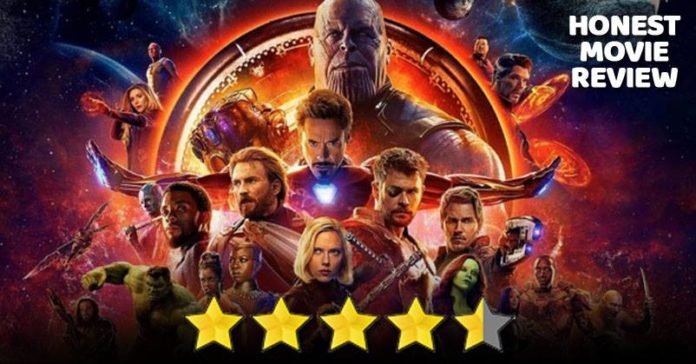 There was no doubt in anybody's mind that "Avengers: Infinity War" is going to be an epic movie as it brings together all the superheroes from the Avengers, Captain America, Doctor Strange, Guardians of the Galaxy, Black Panther and Spider-Man.
The fans were quite excited for watching the flick and the best thing is that the movie lived up to their expectations. However there were few moments or scenes that could have been performed in a better manner.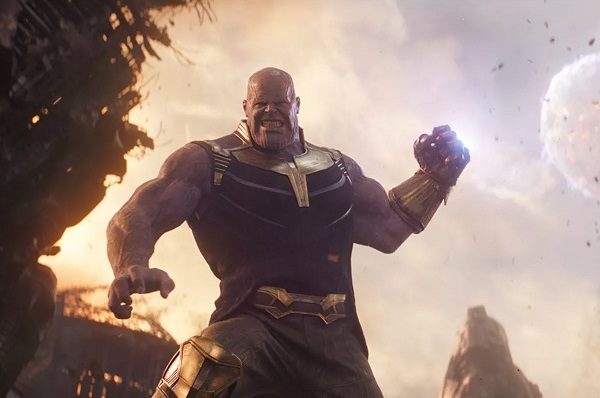 "Avengers: Infinity War" is definitely the biggest movie from Marvel and the superheroes are doing what they do the best – saving the Earth from the evil. We don't say that it's the best that Marvel has given us but one thing that can surely be mentioned is that it is the biggest dare Marvel has made.
Directed by Joss Whedon, Anthony Russo and Joe Russo, a balance has been made nicely among all the characters and the special effects are just superb. In fact when the movie ends, the viewers are left craving for more.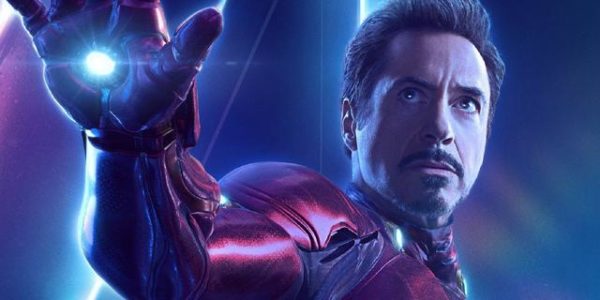 Filmmaker Kevin Smith loved it so much that he cited it as an epic beyond compare.
He tweeted, "I am overwhelmed. The movie is epic beyond compare. LOVED it. My legs are still shaking. It's a gigantic @Marvel masterpiece. So much to say but I'll stay Silent Bob til Monday so as not to slip in spoilers. Suffice to say it's gonna be a looooong year until @Avengers 4…"
Mike Ryan, the writer for Uproxx entertainment tweeted that there were many "chill down the spine" moments but he was left unsatisfied in the end.
He wrote, "AVENGERS: INFINITY WAR has like ten legit "chill down the spine" great moments. But it's for sure the first half of a two part movie and I left a little unsatisfied/frustrated, maybe by design … at least that's how I feel right now three hours later."
While Steven Weintraub, the Collider editor-in-chief, said that Russo brothers did the impossible as he tweeted,
"Jaw on ground. You are not ready for 'Avengers: Infinity War'. All you have to know is AVOID ALL SPOILERS! Seriously. Go in knowing as little as possible. The @Russo_Brothers did the impossible. Wow."
This is what Robert Liefeld, the creator of Deadpool, said about the movie:
"EARTH'S MIGHTIEST HEROES!!! Like you've never imagined! Spectacular! Phenomenal! AVENGERS INFINITY WAR is the best yet! Not even close. The greatest super hero battles ever put to film!!"
We are not going to reveal the plot but if you love superheroes movie, then this one is definitely a must-watch for you.
Rating – 4.5/5