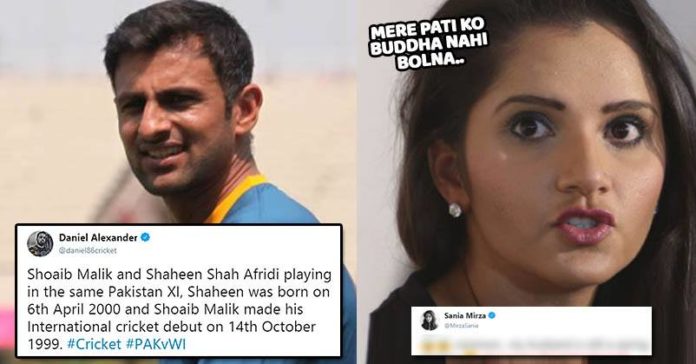 Shoaib Malik is one of the most talented all-rounder players that Pakistan has produced. He is among the most loved cricketers of present times who is also loved and respected in India not just because of his game but also for the fact that he is the husband of Indian tennis player Sania Mirza.
Shoaib has been playing cricket for Pakistan since 1999 when he made his debut against West Indies. Now if we calculate, it's been almost 19 years since Shoaib started playing for Pakistan. Undoubtedly, he deserves all the praise in the world for maintaining his fitness levels at such high standards and he is still a part of the Pakistani team in the limited overs format.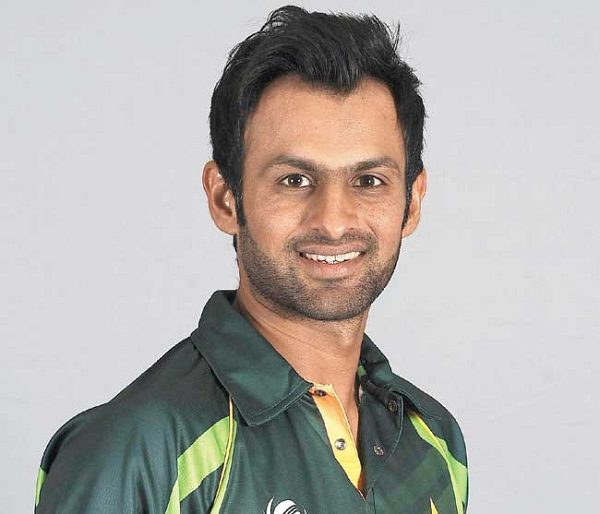 He performed wonderfully in the Pakistan Super League that concluded recently and he was also a part of the squad which played the three T20-match series against West Indies.
A Twitter user tried to take a jibe at Shoaib Malik by comparing him with the youngster Shaheen Shah Afridi who is also a part of the Pakistani team. The user wrote that Shoaib made his debut on 14
th
October 1999 while Afridi was born on 6
th
April 2000 and they both are in the same team. It was an attempt to say indirectly that Shoaib is old enough to take retirement.
This is what the Twitterati wrote, "Shoaib Malik and Shaheen Shah Afridi playing in the same Pakistan XI, Shaheen was born on 6th April 2000 and Shoaib Malik made his International cricket debut on 14th October 1999."
Here's the tweet:
The cricketer's wife Sania Mirza understood what he wanted to say between the lines but she came up with an epic reply, glorifying her husband.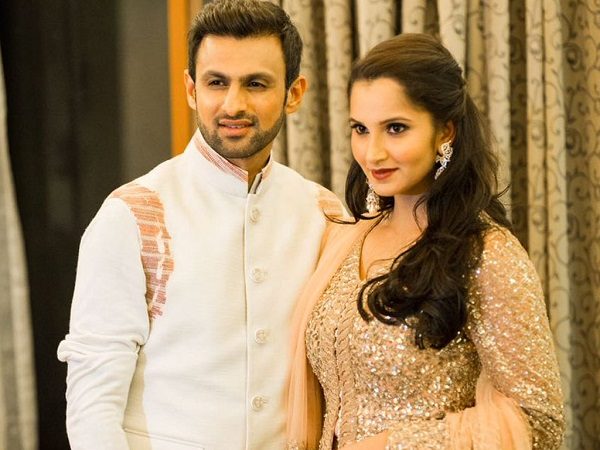 Sania tweeted, "
common.. my husband is still a spring chicken
#longevity @realshoaibmalik #mashaAllah"
Check out her tweet:
Well that is some witty response! What do you say?