Mahira Khan was the centre of attention when she was caught smoking with Ranbir Kapoor in New York. She was being accused and people looked at her with disdain. This Pakistani beauty was trolled on social media.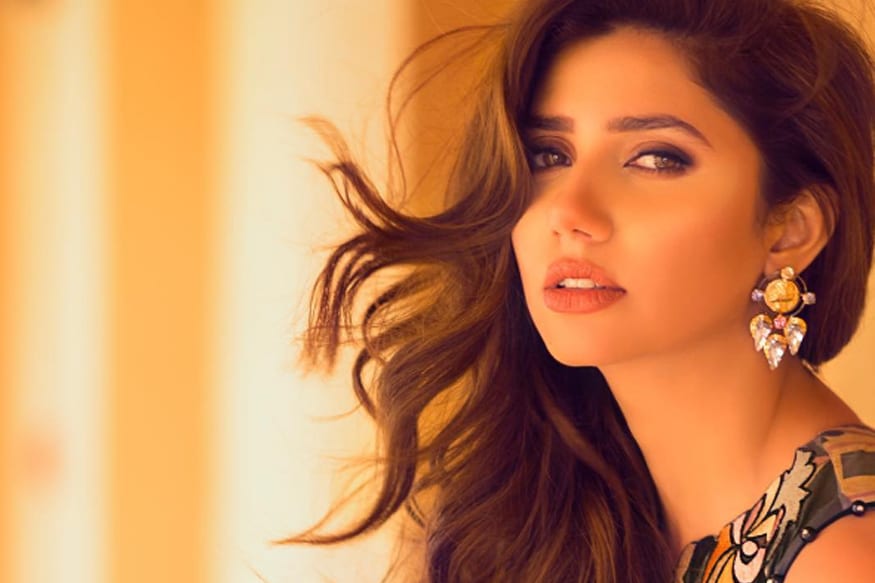 Mahira Khan was again caught and clicked while she was smoking at an event recently. The video went instantly viral on the Internet and the Pakistani beauty was slammed for the same.
Ranbir Kapoor reacted to this by giving a statement to a leading daily and said, "I've gotten to know Mahira in a personal capacity over the last few months. She is somebody who I admire and respect, for her achievements and even more for the person she is. It is very unfair the way she is being judged and spoken about. What is also said is the inequality in judgment just because she is a woman. I request you to stop the negativity and move on with your beautiful god gifted lives. Peace and Love."
He further added, "PS: Both smoking and hate are injurious to health."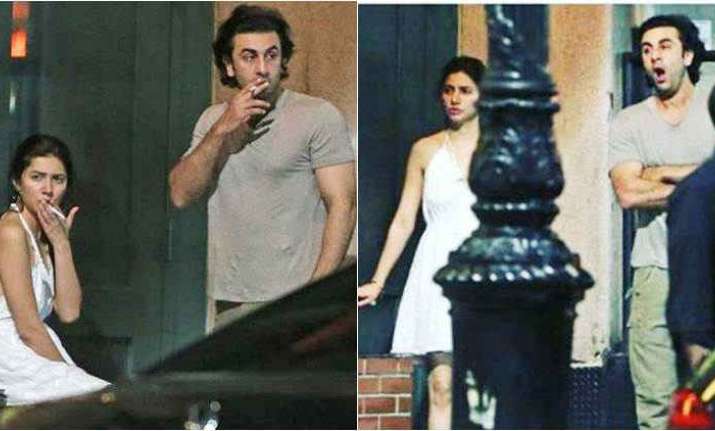 Mahira was yet again captured smoking at an event. She was at the backstage of an award function and was seen bumming a smoke before walking the red carpet it seems. The video went viral on the internet and she was yet again trolled and slammed for her act.
Mahira spoke about this episode, "That was the first time in my entire career that I was caught up in a so-called controversy and it was strange because there were so many things in that. One, obviously you feel violated, you are in a personal downtime moment and someone has just photographed you."
She further added, "Two, obviously there was an uproar because here I was, someone who is extremely loved in Pakistan, and they sort of keep me up on this pedestal you know, they treat me with a lot of love and a lot of respect. And there are certain things I didn't realise that they don't want to see me do."
Check out the video and let us know what do you think about this actress.
She will be seen in this upcoming movie soon.
She was recently seen in Raees with Shah Rukh Khan in the lead role.