Kangana Ranaut's personal life has been going through lots of ups and downs, especially after her explosive interview where she exposed all her exes. This has deeply affected her professional life as her films are also not doing well at the box-office. Kangana's last release Simran too did not perform well.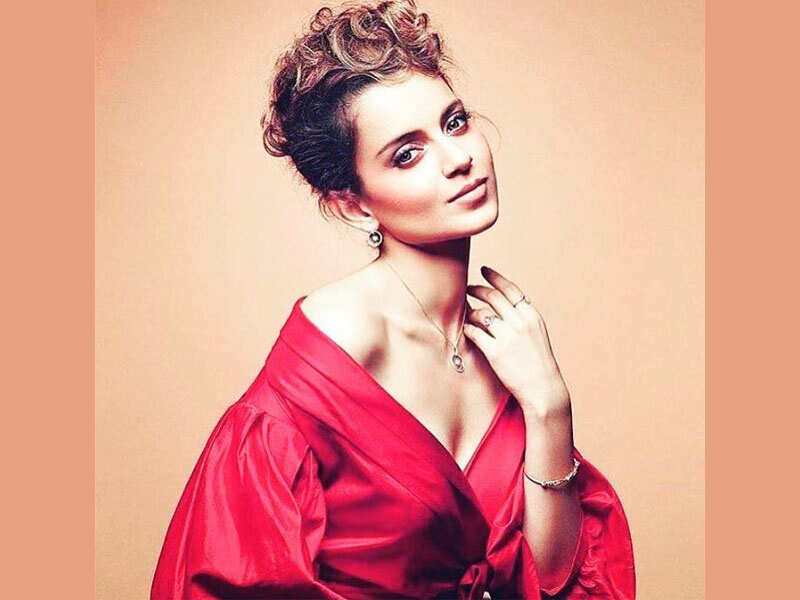 Well, but there's someone which makes Kangana really happy in these tough times and it is none other than her sister Rangoli Chandel's son Prithvi Raj. Kangana is extremely close to her sister who was always with her in her bad times.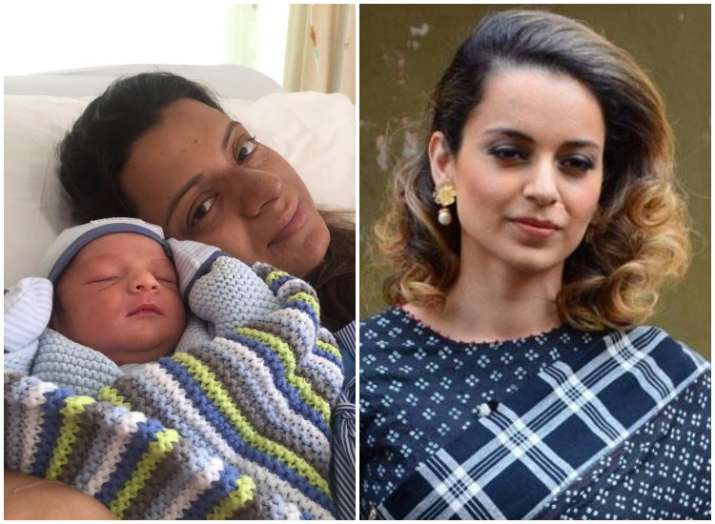 Rangoli gave birth to baby boy Prithvi in November 2017. Since then, the Ranaut family can't be beaming with joy to welcome this newest addition.
And now, maasi Kangana has taken out some time to be with this lil munchkin and this recent pic proves that Kangana is definitely madly in love with her nephew. The actress is all smiles as she can't stop kissing the cutie pie and we can't get over this pic. Also, the lil toddler is smiling as he gets all the love from his aunt.
Well, we would love to see more such pics of Kangana bonding with her nephew.
So, folks, what do you have to say about this cutesy pic? Tell us in comments. And stay tuned till we get you more such adorable pics!