Every year brings new hopes, surprises and some unexpected things which makes us happy. However, many things often happen which we don't expect and it just ruins our entire year. Well, it's life after all and it's never predictable. We can't stop things from happening, instead, we can only try and make it better or move on. Or simply just go with the flow.
We all welcomed the year 2018 and were waiting for some new opportunities, some good things to happen, some good news to witness. However, 2018 has not been a good start, especially for the Bollywood industry as well as other industry.
It's been just 2 and the half months and the industry witnessed major deaths which were highly unexpected and took everyone by shock.
Let's have a look at the list:
1. Sridevi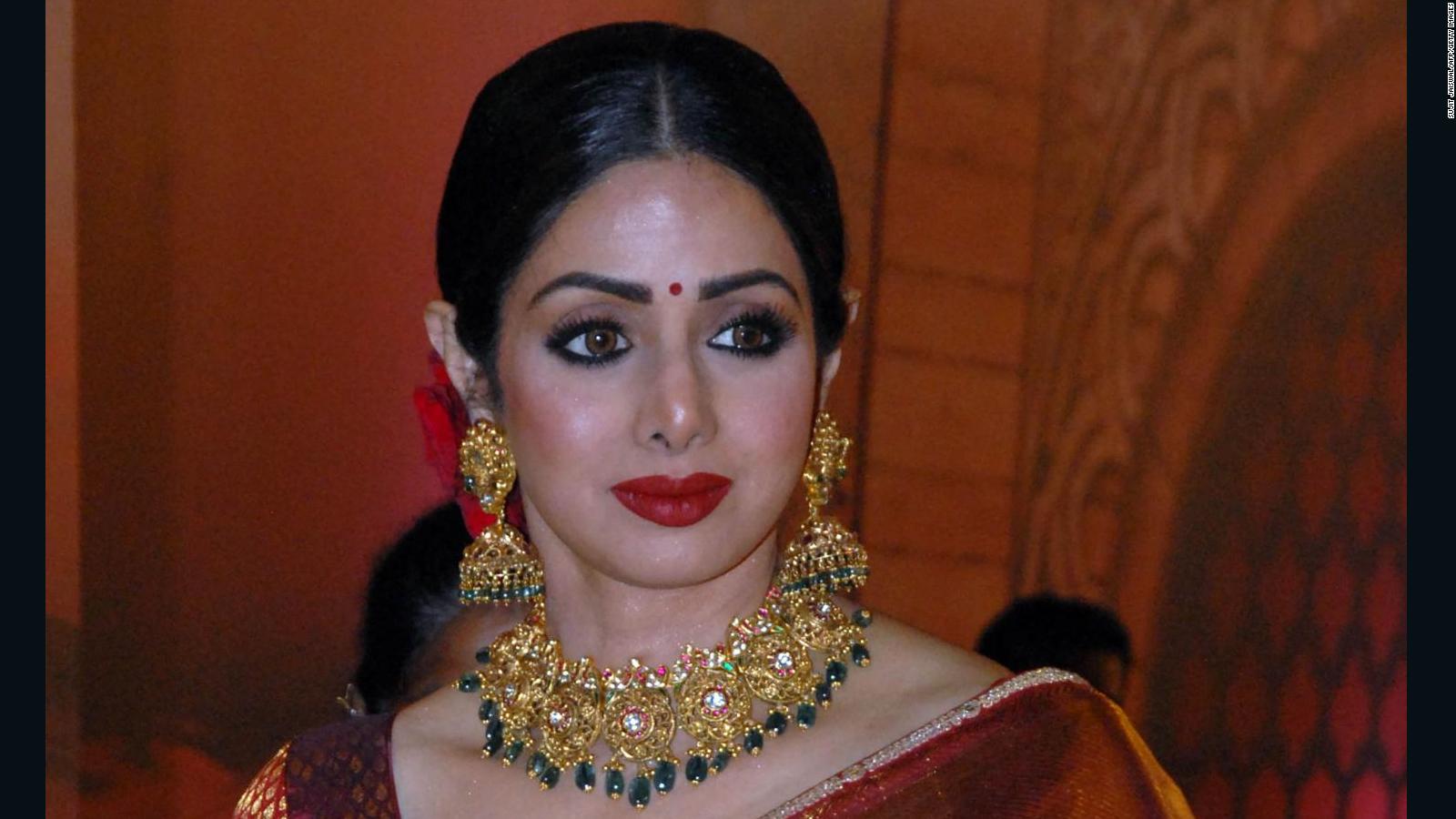 It was a horrifying day on 24th Feb when the news of the iconic actress Sridevi dead was declared. People couldn't believe and everyone was in a major shock. Sridevi's family too couldn't take this as it just happened in the blink of an eye. The diva died due to accidental drowning in Dubai's posh hotel. From her fans to her well-wishers to her family, everyone is trying to cope up with this unbearable loss and move on in their life. Bollywood lost one of the biggest stars of all the time.
2. Nargis Rabadi aka Shammi Aunty
The veteran actress popular known as Shammi Aunty died on 6th March at age of 87 after a prolonged illness. The actress was known for her roles in many popular movies and TV shows. Shammi Aunty's funeral was attended by many Bollywood biggies and the stars also paid their tribute and attended her prayer meet.
3. Narendra Jha
One of the popular small screen and big screen supporting actor Narendra Jha left for the heavenly abode on 13th March. He died due to cardiac arrest and was just 55. Narendra Jha's medical treatment was going on in Kokilaben Hospital. He was last seen in movies like Raees and Kaabil.
4. Stephen Hawking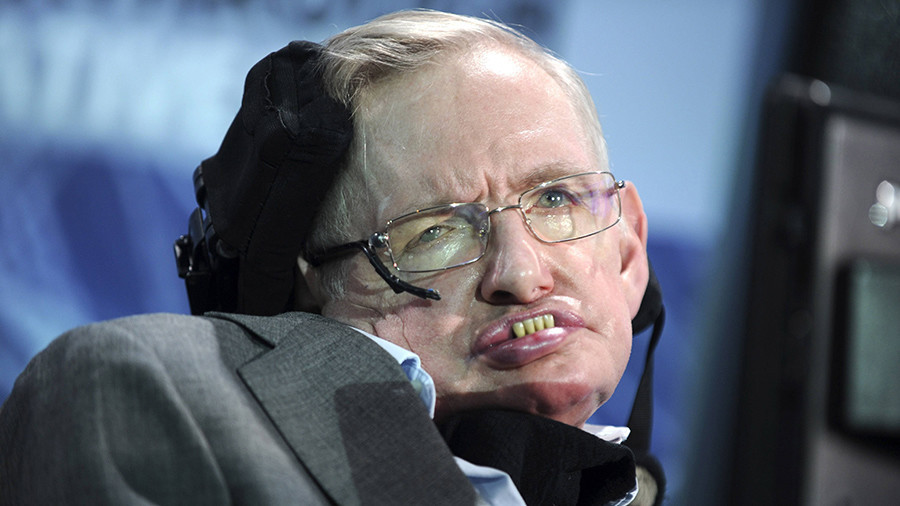 The physicist and author of A Brief History of Time died at his home in Cambridge on 14th March at the age of 76. Hawking was driven to Wagner, but not the bottle, when he was diagnosed with motor neurone disease in 1963 at the age of 21. Doctors expected him to live for only two more years. But he had a form of the disease that progressed more slowly than usual. He survived for more than half a century.
5. Kapil Mohan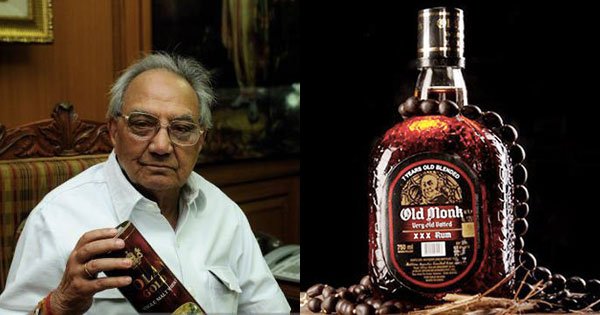 Kapil Mohan, the founder of Old Monk rum, passed away on 6th January. The chairperson and managing director of the Mohan Meakin brewery was 88. He died due to cardiac arrest at his Ghaziabad residence.
The world will surely miss them and remember them for the outstanding contributions in various fields. May their soul rest in peace!