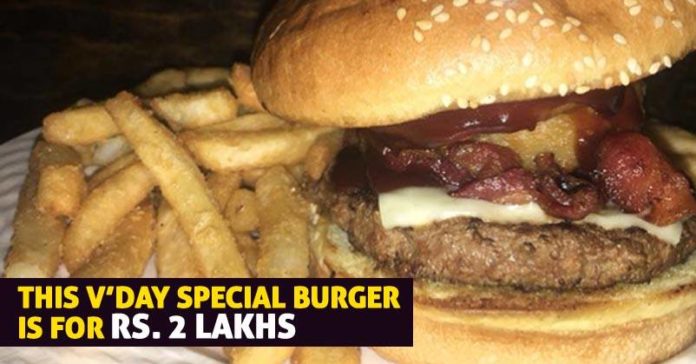 Who doesn't like a burger? And when it comes with American cheese, bacon and a side of fries, the temptation is hard to resist. For a foodie like me who dies for pizzas and burgers, a digital ad is convincing enough to place the order in a second.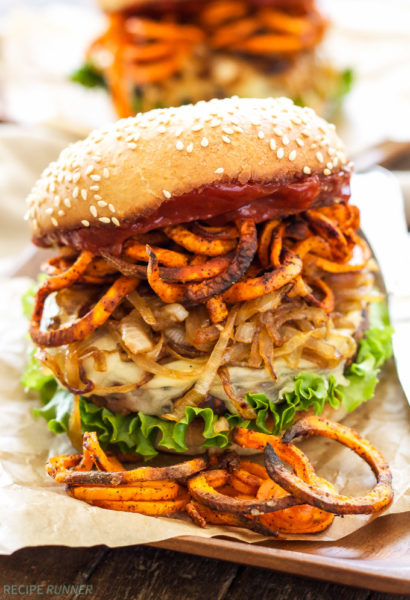 But wait! Will you buy the same burger if it costs you as much as $3000 i.e. Rs 2 lakhs approx? I guess no.
But.. If this same burger comes topped with a 7/8 carat diamond engagement ring to make your Valentines Day the best ever, would you mind buying it? Well, you will give it a thought at least.
A restaurant in Boston is serving exactly the same to make the Valentines Day special for the lovebirds and here's how it looks like.
The press release of the restaurant for the special V Day reads as-
"Nothing says 'I love you' quite like Boston's best burger topped with a princess cut ring framed by round diamonds on a band of 14k gold."
Now that really makes Rs 2 lakhs worth it. Don't you think?