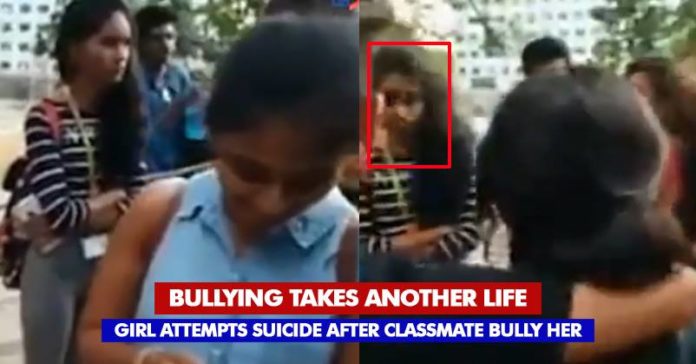 Just a few days back an 18-year-old girl named Meghana Chandrashekar committed suicide by hanging herself at her Bengaluru home. The incident was a big shock for people.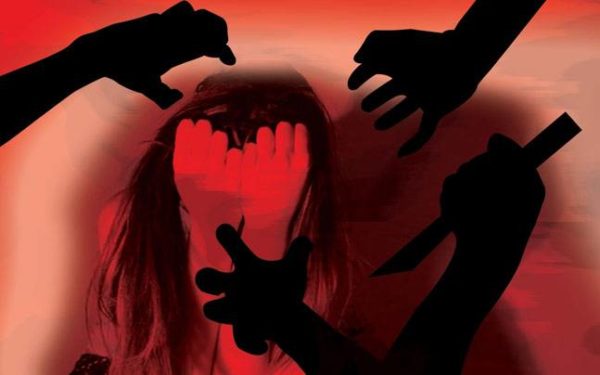 Her mother had alleged that the girl who was a Civil Engineering student was harassed in her college.
Now just a few days after the incident, a video has gone viral in which the girl is seen being harassed at Dayananda Sagar College of Engineering. The video shows three girls involved in a verbal spat. Soon it gets intense and a girl slaps Meghana.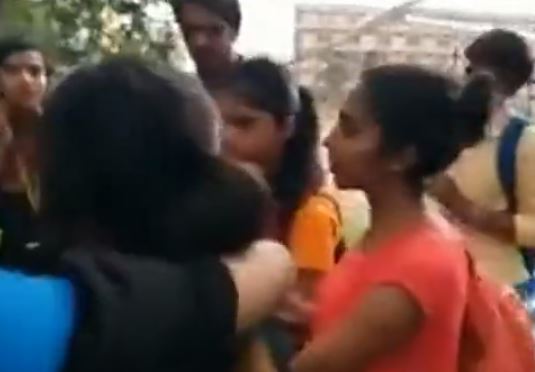 Watch the video below-
Meghana's mother, Lata Chandrashekar, has blamed four classmates and the course coordinator for being the cause of her daughter's suicide. Her father said that Meghana was depressed because of the continuous harassment by a college professor and her classmates. She told Bangalore Mirror-
"In November, there were some issues with Meghana and her classmates. My wife had visited the college and met HOD Rajkumar to inform him about the issue. Someone in the college had lost a mobile phone and my daughter was being blamed for it. Meghana had not taken the mobile but the entire class blamed her. After that incident, my daughter was blocked from the WhatsApp group of the class in which notes were shared. When she asked her classmates for the notes, they would refuse. They use to send messages in the group saying she was a bad girl. She was harassed every day."
A police official has been quoted as saying by Times Of India –
"We have been visiting the college since Wednesday and the coordinator, a professor, has not been coming. His mobile phone is switched off and his house is locked. The four students who have been named in the FIR too are not attending classes, and their mobile phones are switched off. Since they are students, we did not visit their homes."