Everyone tastes success once in a lifetime, some may find success without struggling much while some have to struggle a lot. We often get to hear success stories of our favorite celebs who are ruling Bollywood and even the world. But this success came with a lot of struggle which people never noticed before they got a big break in the movies.
There are many popular A-list Bollywood stars who worked as a junior artist or background dancers making it big in Bollywood. They went completely unnoticed and now people can't help but notice them once they are on the big screens.
Here's a list of B-Town celebs who became famous after lots of struggles.
1. Shahid Kapoor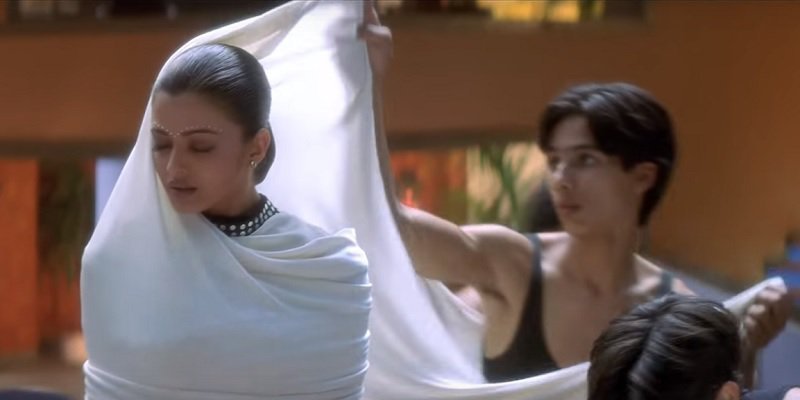 Before making big in Bollywood, Shahid also had to struggle to get the name and fame which he is enjoying today. He worked as a background dancer in Subhash Ghai's Taal. He was seen dancing behind Miss World Aishwarya Rai Bachchan. The handsome hunk definitely unnoticed then but we can't get our eyes off him now when we see him onscreen.
2. Anushka Sharma
The top Bollywood actress of Bollywood once starred as a background artist in a TVC of Talcum Powder. The main lead actress in that ad was Anjana Sukhani. However, times have changed and now, we don't need to tell who's the best Anjana or Anushka!
3. Sushant Singh Rajput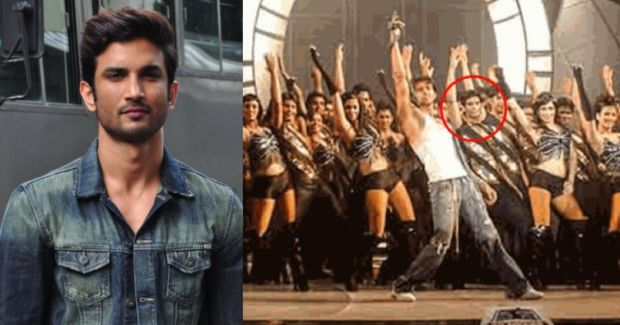 The Pavitra Rishta star before he rose to fame was seen as a background dancer in Dhoom 2. Sushant shook legs as a junior dancer in a song featuring Greek God of Bollywood Hrithik Roshan. Now he is one of the biggest stars of Bollywood.
4. Deepika Padukone
With Padmaavat's success, Deepika is undoubtedly the superstar of Bollywood and one of the highest paid actress. Before rising to fame, DP also struggled. In one of the fashion shows, Deepika was seen as a background model while Fardeen Khan was the showstopper. And now, DP's career took off like a rocket and is flying high and Fardeen has completely vanished from the silver screens.
5. Remo D'Souza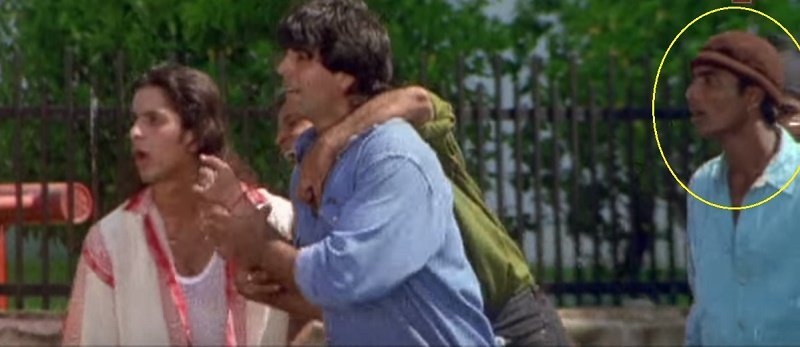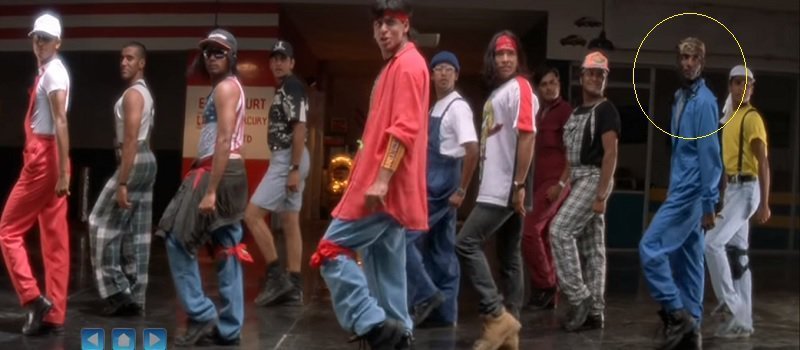 Before Remo became a number one choreographer in Bollywood and started working with various Bollywood biggies, he struggled a lot. Not being from a filmy background it was hard for Remo to survive but he did and now he is one of the successful choreographer and directors of Bollywood. Before rising to fame, Remo worked as a background dancer inShah Rukh Khan's Pardes in a song Zara Tasveer Se Tu and Akshay Kumar's movie Aflatoon.
6. Kajal Agrawal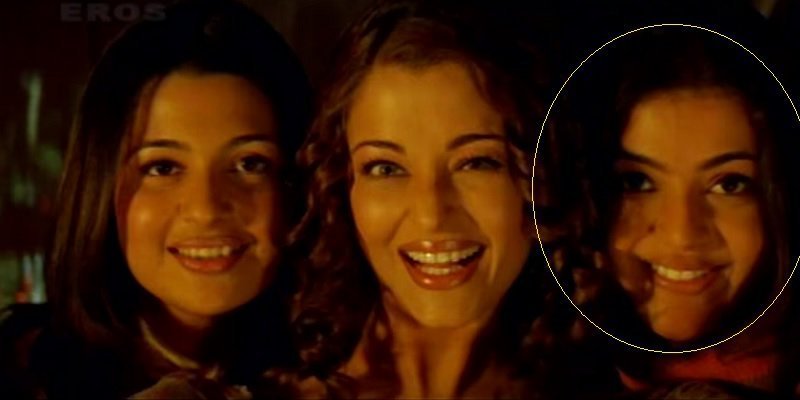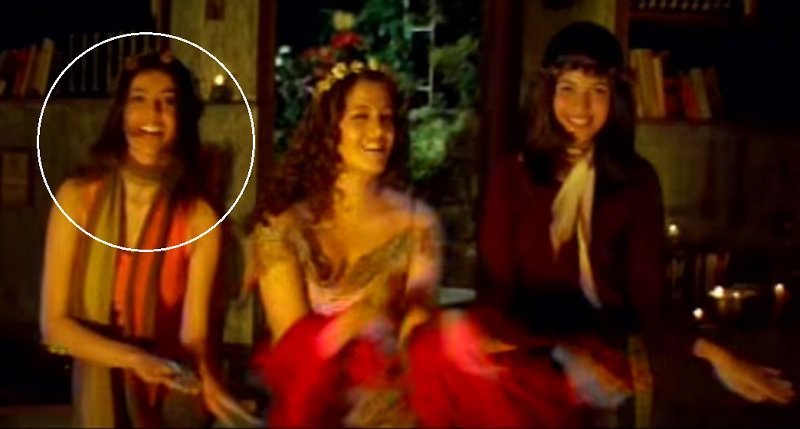 Kajal might not be a known star in Bollywood, but she is the superstar actress down South. She paved her way to success after lots of struggles. Apart from doing a few known roles in Ajay Devgn's Singham, Kajal was seen as a background artist in Aishwarya Rai Bachchan's Kyu Ho Gaya Na. The actress went completely unnoticed then but now, she is one of the popular stars of Tollywood industry.
7. Dia Mirza
The beauty of Bollywood before making it big starred in a dance video as a background dancer where Bollywood actress Mink Brar starred as the main lead.
8. Priyanka Chopra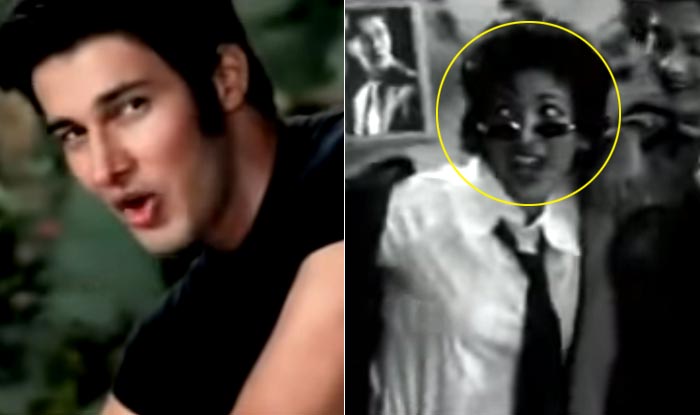 The now Bollywood and Hollywood diva once appeared in a small cameo in Bombay Vikings video Chor Do Aanchal. The star of the video was Rajneesh Duggal and PeeCee played a man in that video. See how times change!
Well, we are sure you must be very shocked to know that these popular actors once worked as a junior artist and now they have become superstars of Bollywood.