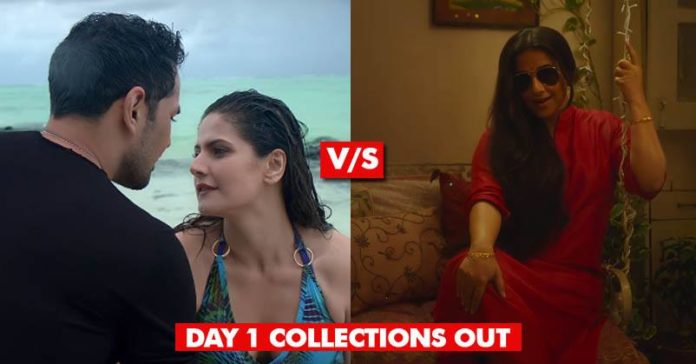 This weekend Bollywood Box Office has seen a clash between Vidya Balan & Zareen Khan.
Vidya Balan's Tumhari Sulu always had a lead in the buzz as the star value is higher and also the film has been promoted aggressively. On the other side Aksar 2 belongs to the erotic genre which is more mass appealing. Still, the trailers and music were weak which turned its strength into a weakness.
Both the films had their own plus and minuses and hence the result was accordingly.
Vidya Balan starrer Tumhari Sulu was expected to break the long string of flops for her. Unfortunately, the opening was not encouraging for the film.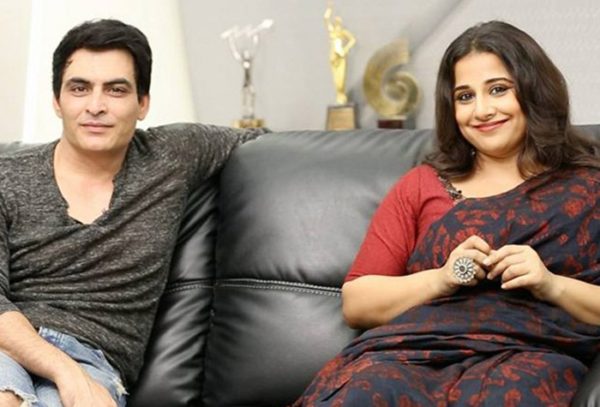 The film started on a weak note yesterday morning but good reports from the public helped it to some extent. The collections improved from evening but couldn't achieve a mark that was expected.
Tumhari Sulu earned 2.87 crores net on Day 1 which is below the mark. The collections need to show large growth on Saturday and Sunday to register a respectable weekend total. Further, in weekdays it needs to remain rock steady to enter the safe zone.
Have a look what Taran Adarsh tweeted-
#TumhariSulu picked up after a slow start in the morning shows… Fri ₹ 2.87 cr. India biz… Expected to register robust growth over the weekend.
Aksar 2 was very weak on Day 1 as the collections were almost half of Tumhari Sulu.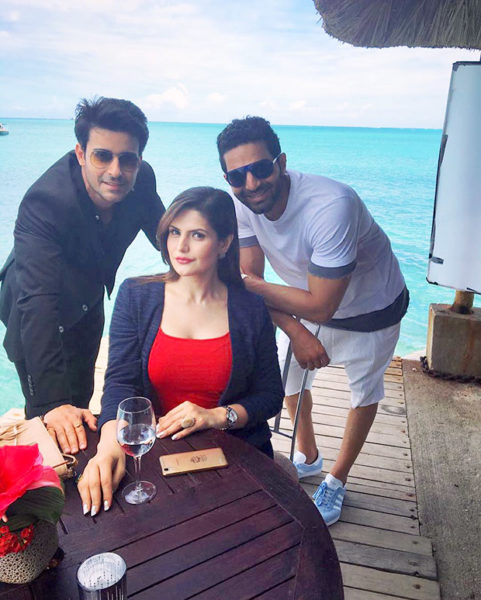 The Zareen Khan, Gautam Rode, Sreesanth & Abhinav Shukla starrer film earned mere 1.44 crores net on Day 1. The opening is so low that only a miracle can save it from here.
The film can survive at Box Office only if the collections multiply in weekend but going by the public reports, it seems unlikely. Have a look what Taran Adarsh said-
#Aksar2 Fri ₹ 1.44 cr. India biz.
What do you think about this?