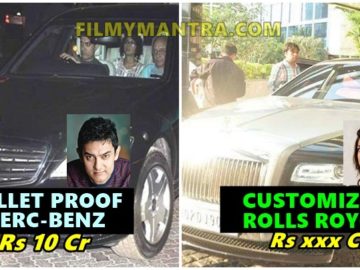 1. Aamir Khan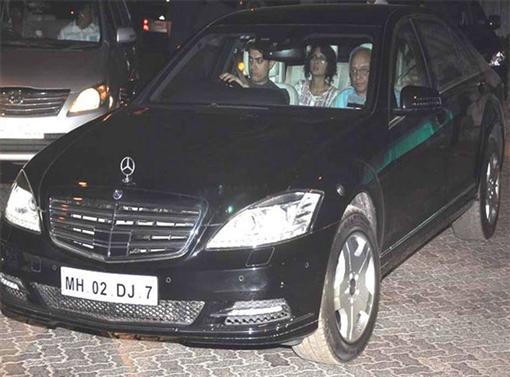 Dangal actor Aamir Khan bought a bullet and explosive proof Mercedes Benz S600 when he started receiving threats. Mercedes Benz S600 costed him near about Rs 10 Crore. Hence Aamir is a car holder of most expensive and Luxurious Cars in Bollywood. After Manmohan Singh and Mukesh Ambani, Aamir is the third person to have this model.
[Must see:
Aamir Khan's Dangal Overthrones Bahubali 2 Supremacy At The Worldwide Box Office]
2. Amitabh Bachchan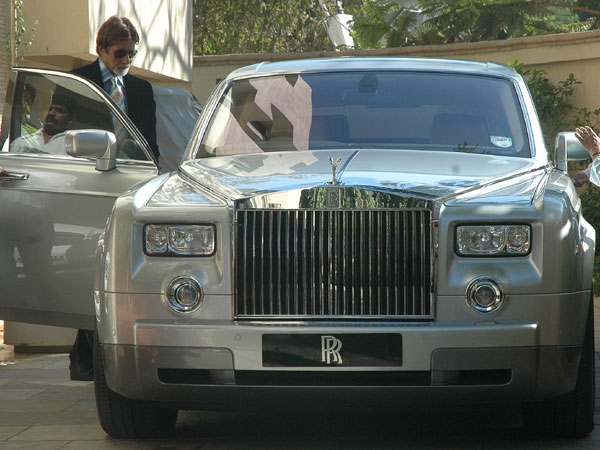 Vidhu Vinod Chopra gifted Rolls Royce Phantom to Amitabh Bachchan whose market value is Rs 4.5 crore. Amitabh is not only 'Shehensha of Bollywood' but also in real life too.
[Also see:
Amitabh Bachchan Posts Real Picture Of His Look From '102 Not Out'
]
3. John Abraham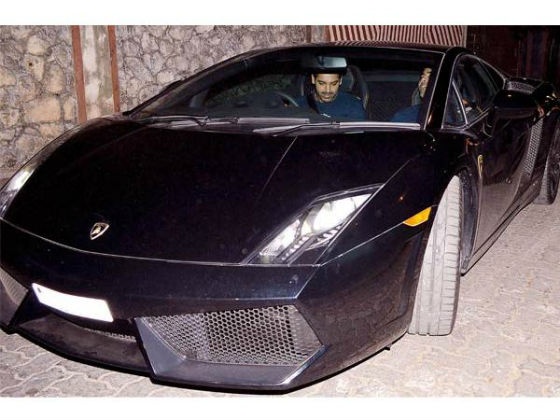 Dhoom actor John Abraham is not interested in bikes but in cars too. Actor owns black color Lamborghini Gallardo which costed him Rs 3.4 crores.
4. Sanjay Dutt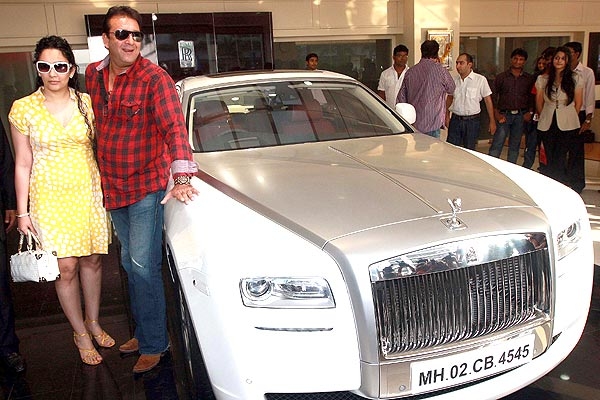 On an occasion, Sanjay Dutt gifted a beautiful Rolls Royce Ghost to his wife Manyata Dutt. This beauty costed Rs 3 crore to Sanjay. Surely Manyata is one the most pampered wife.
5. Ranbir Kapoor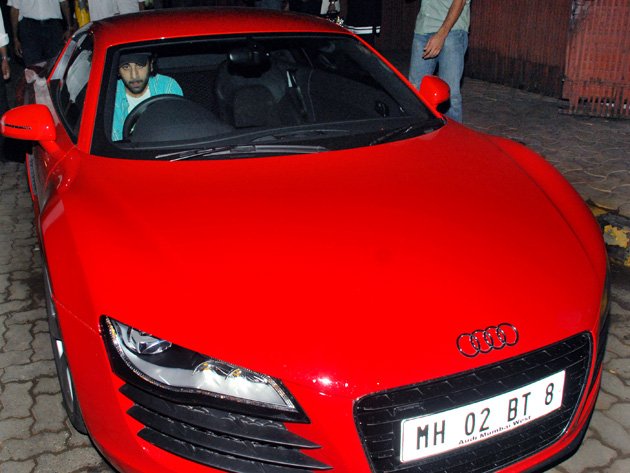 Ranbir Kapoor is a proud owner of Audi R8 whose market value is Rs 2.2 crore. Reports states that Ranbir got a huge collection of cars as well as bikes.
[Also see:
Who Is This Woman That Ranbir Kapoor Is Getting Intimate With?
]
6. Priyanka Chopra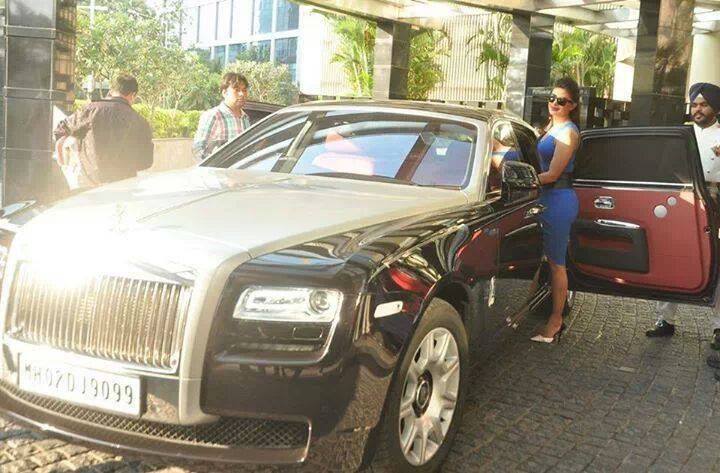 Priyanka Chopra is surely setting high benchmarks for other actresses in Bollywood. She is the only Bollywood actress to own a customized Rolls Royce which costs Rs 2 crore.
7. Hrithik Roshan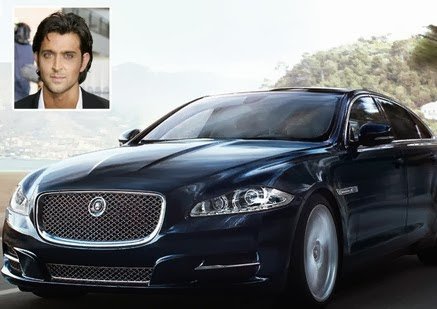 8. Ajay Devgn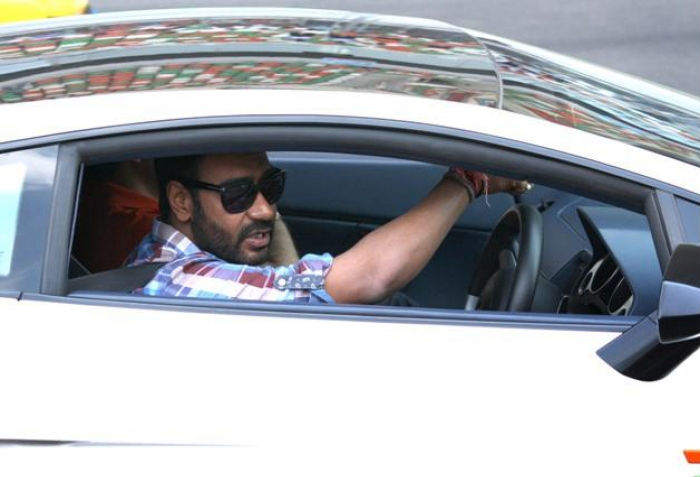 Singhum actor Ajay Devgan owns Maserati Quattroporte of Rs 1.50 Crore.
[Also see:
Top 10 Most SHOCKING Confessions By Bollywood Celebrities]
9. Kangana Ranaut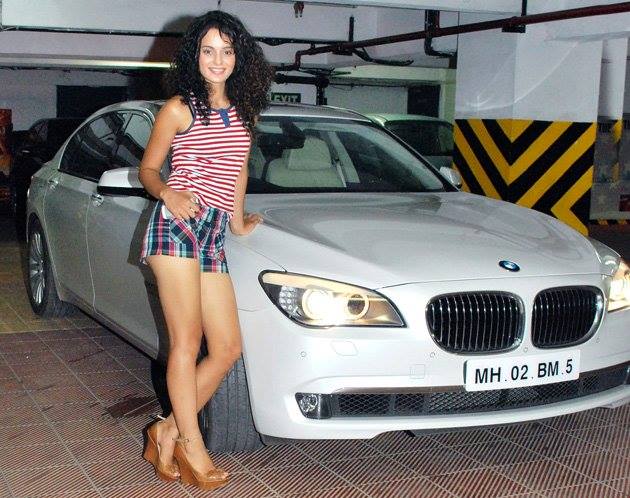 Without any godfather in the industry, Kangana has proved herself again and again. On her birthday she pampered herself by gifting BMW 7 to herslef which costed her Rs 85 lac. She is totally giving herself a 'QUEEN" treatment.
1
0. Shraddha Kapoor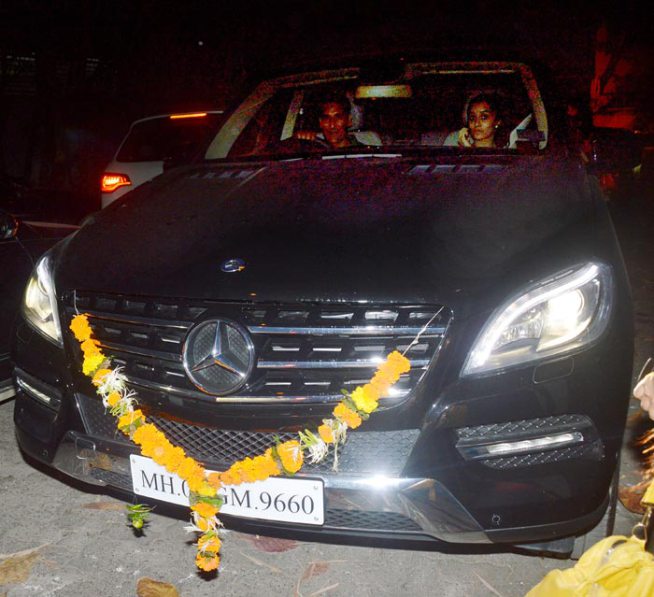 Aashiqui 2 actress Shraddha Kapoor bought Mercedes ML class worth Rs 60 Lac to home.
Whose Luxurious Cars you liked the most? Do tell us your answer in comment section below. Stay tune to Filmymantra for more latest news and featured story.