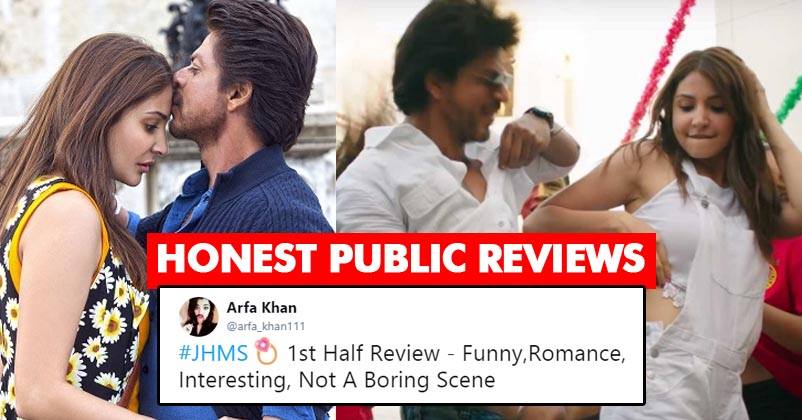 The most awaited movie "Jab Harry Met Sejal" has finally hit the screens in UAE and has been received well by the audience. Since the movie stars 2 biggies SRK and Anushka Sharma, there was a lot of buzz surrounding it.
Audience in UAE have already watched the first show of the film and they have loved it. SRK is too good when it comes to romantic movies and this is why, people are showering it with praises and appreciation.
Moreover, even the screenplay and story of the Jab Harry Met Sejal is very good and so, it deserves all the positivity. After Aamir's Dangal and Salman's Tubelight, all eyes were set on SRK's "Jab Harry Met Sejal" and now that it is released, we can't be more happy.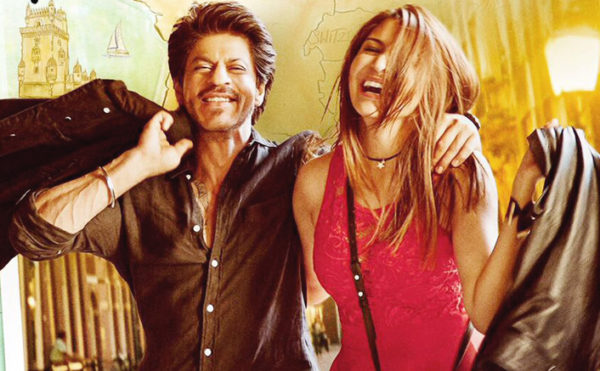 Imtiaz Ali has added many fun elements into the movie, which makes it all the more exciting and interesting. The plot revolves around Gujju girl Sejal and Punjabi guide Harry and how love blossoms between the two.
If you have been waiting for the reviews, we have brought them for you. Read what our UAE audience has to say about "Jab Harry Met Sejal".
Terrific response!
First half review!
Outstanding!
Lovely film!
Romance studded with music!
You will lose your heart!
But KRK is KRK!
Absolutely loving it!
Second half!
Finest film of the year!
I will also become SRK fan!
Overall, the movie has won hearts and it is a must watch. We would recommend you to book your tickets right away.