Presenting you the list of such celebrities having same age but doesn't look like. Read the full story to know are they.
1. Hema Malini and Farida Jalal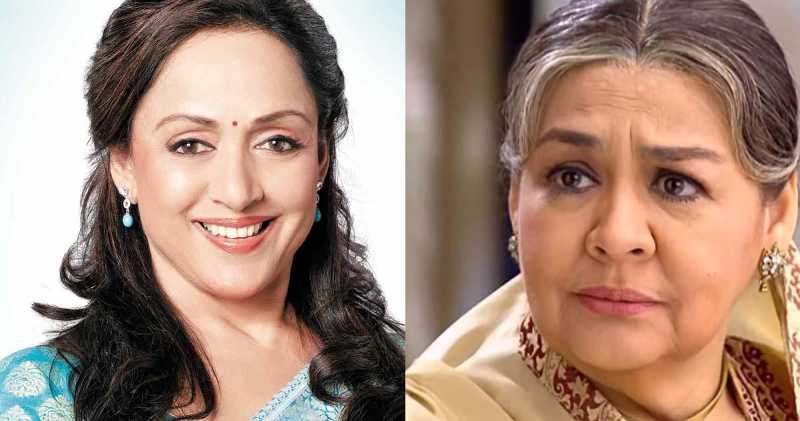 Both Hema Malini and Farida are of 68 years old but just look at the picture above. Do they look as if they share a same age. On left where Hema Malini look fit, on right Farida looks 10 year elder then Hema though she is still the cutest.
[Also see:
15 Bollywood Actresses Who Turned Beautiful To Ugly
]
2. Mithun Chakraborty and Rajinikanth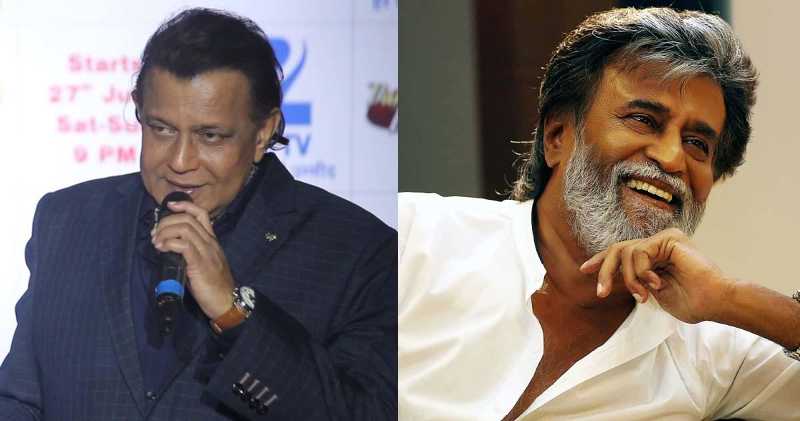 Mithun Chakraborty and Rajinikanth are legends of Indian cinema. Where is Mithun popularly known as 'Disco Dancer', Rajnikanth is worshiped in South. Both are of 66 years but surely got a vast difference appearance vise.
[Also see:
Rhea Chakraborty's Almost Topless Picture Is Storming The Internet]
3. Akshay Kumar and Dilip Joshi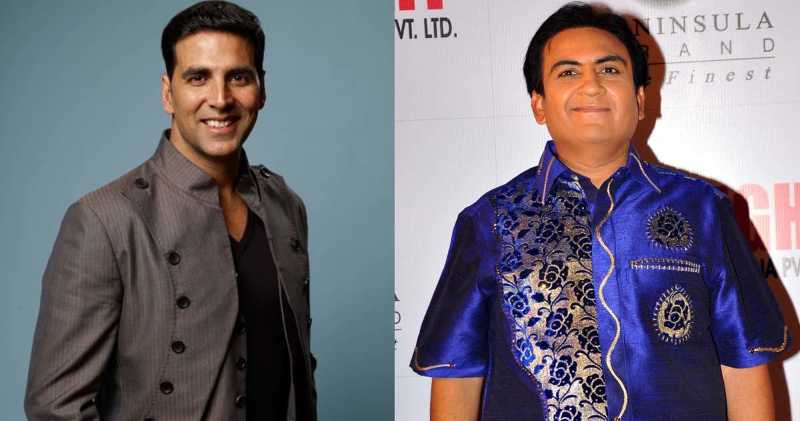 Bollywood action hero Akshay Kumar and Television actor Dilip Joshi share a same age. Both are of 49 years old. Do they look like as if they have same age?
[Also see:
Akshay Kumar Was The Initial Choice To Play Salman Khan's Brother In Tubelight!
]
4. Sajid Khan and Jimmy Shergill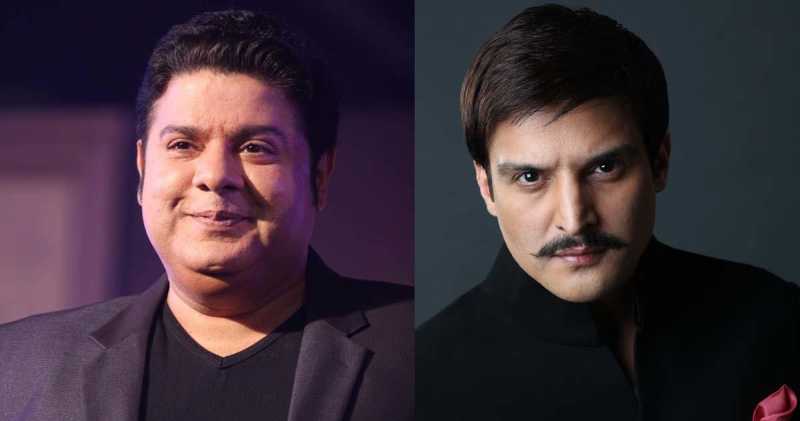 Sajid Khan is an Indian Indian filmmaker whereas Jimmy Shergill s an Indian actor and film producer. By appearance can anyone say that both share same age. Both are of 46 years old.
[Also see:
Bollywood Movies That Missed 100 Crore Club By An Inch
]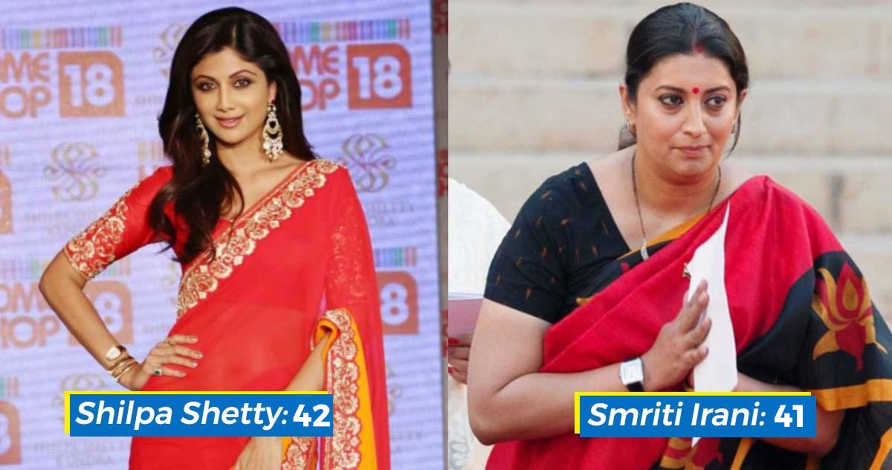 There is only one year age difference between Shilpa Shetty and Smriti Irani. Once upon a time Smriti Irani use to queen of television industry and Shilpa is still got the sexy curves.
[Also see:
4 Bollywood Actors Who Got Slapped By Their Wives!
]
6. Uday Chopra and Rohit Shetty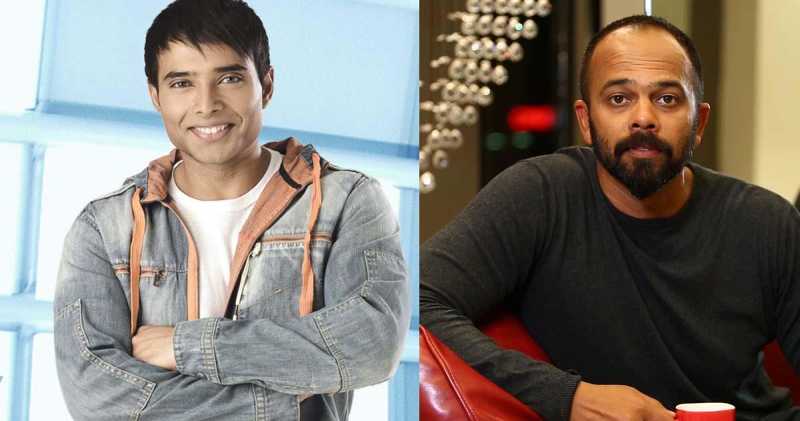 One one hand where Rohit Shetty is one of the successful filmmaker, Uday Chopra still struggling to make big in Bollywood. Both were born in 1973 and are 44 years old.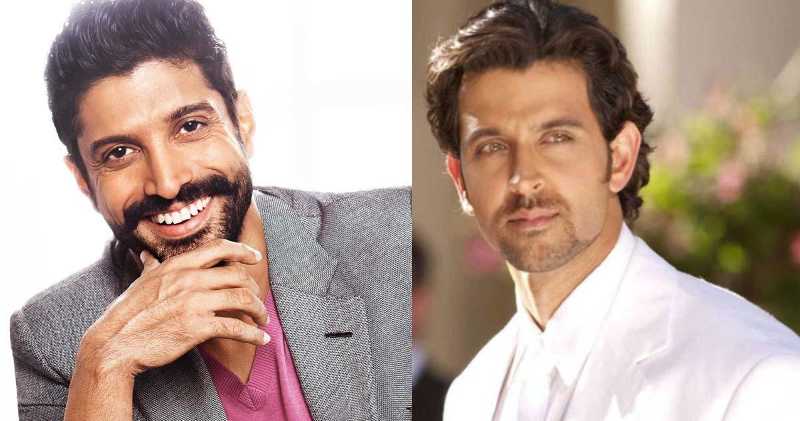 Both are born in 1974 and share the same age of 43 years and both are one the successful actors of Bollywood.
8. Satish Kaushik and Anil Kapoor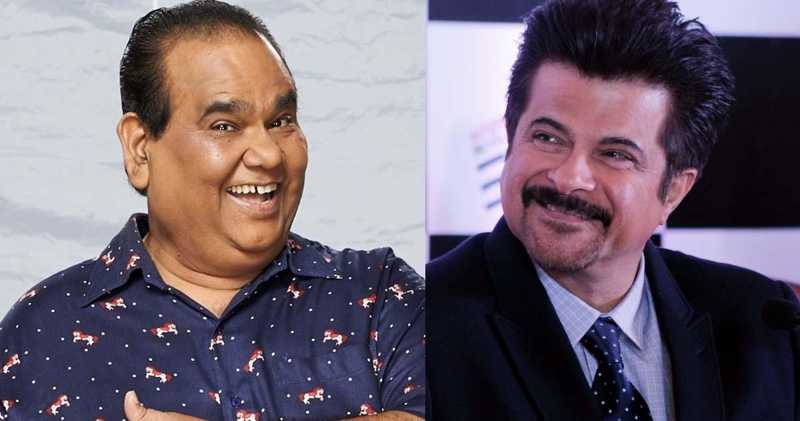 By appearance can any one believe that both Anil Kapor and Satish share the same age. Well the whole industry whats the secret behind 'being evergreen young' of Anil kapoor.
9. Sunny Deol and Alok Nath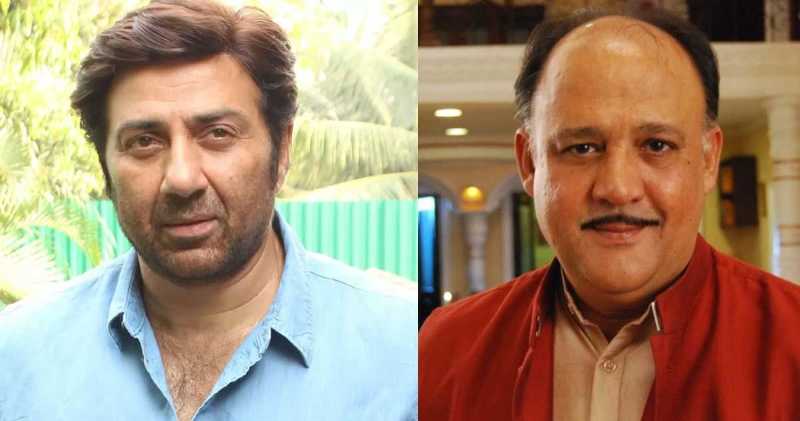 Both Sunny Deol and Alok Nath were born in 1956 and both had a successful career in the industry.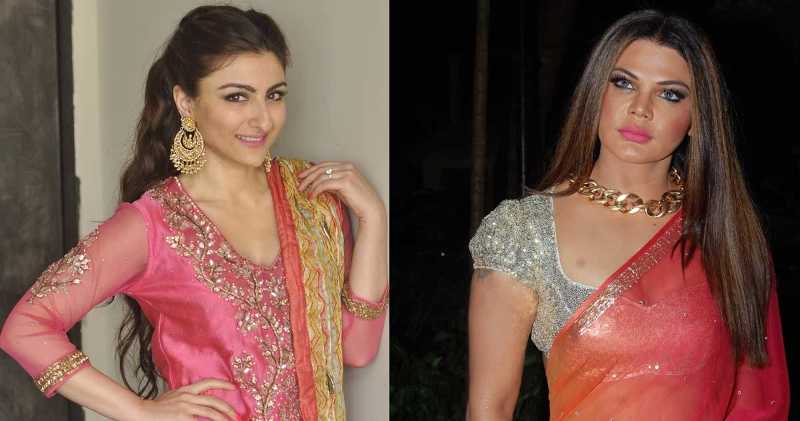 Rakhi Sawant ruined her beauty by going under knife in greed to enhance the beauty whereas the sweet Soha Ali Khan is till sweet. Soha and Rakhi both failed to make big in Bollywood but Soha is living a happy life with her husband and soon she is gonna be a mother too.
11. Kareena Kapoor and Neha Dhupia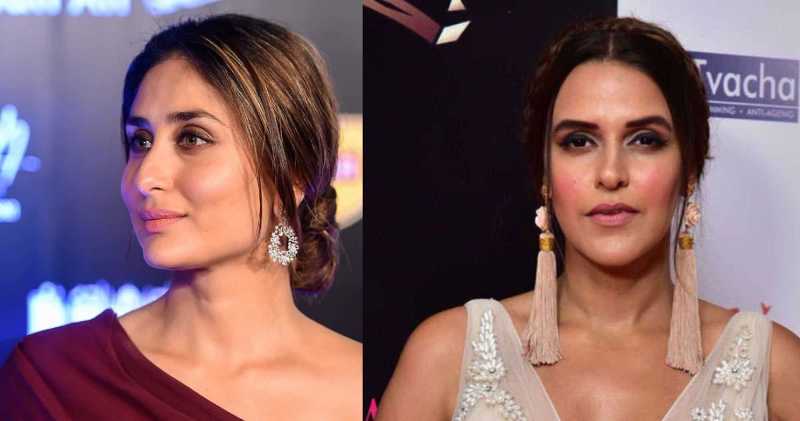 Kareena and DNeha too made into the list of Celebrities having same age. By appearnce Neha look elder than Kareena. Kareena still look fresh in Bollywood. Don't you agree?
12. Sakshi Tanwar and Urmila Matondkar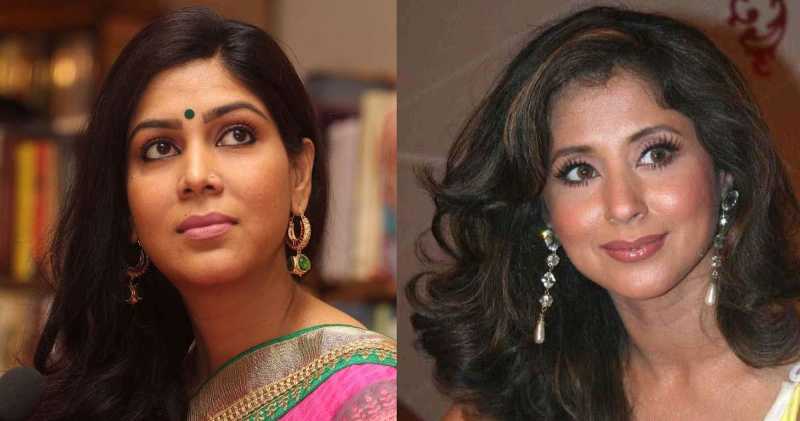 Urmila Matondkar has disappeared from the industry whereas Sakshi is rejoicing good days of her career.
[Also see:
The REAL AGE Of These Popular TV Stars Will SHOCK YOU!
Among the above listed 12 Celebrities Having Same Age who shocked you the most? Do tell us your answer in comment section below. Stay tune for more hot news and featured story.