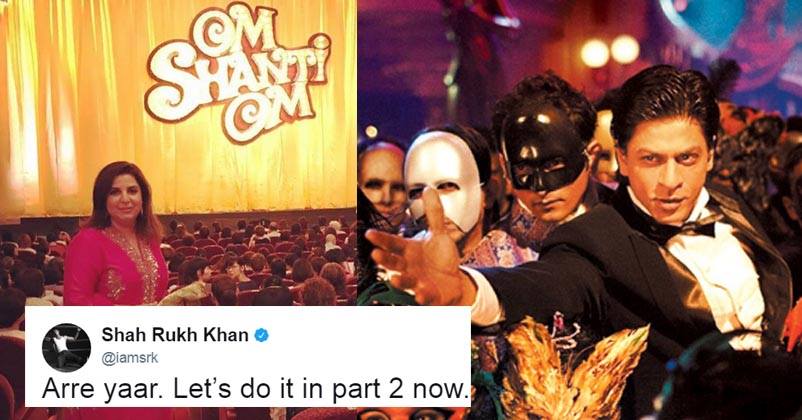 The Diwali 2007 Blockbuster, Om Shanti Om which also marked the debut of Deepika Padukone in Bollywood will complete its 10 years this 9th Nov.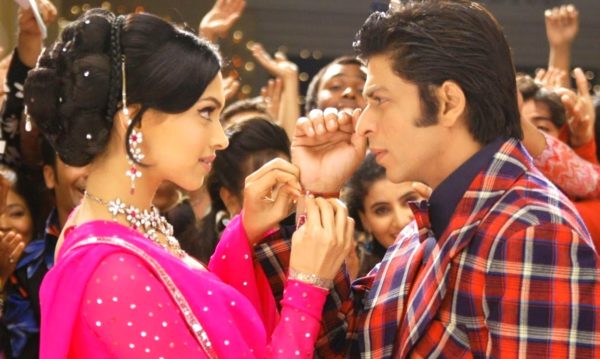 The film was not just a Blockbuster, it also proved to be a classic in the History of Indian Cinema. The dialogues and music were like rage and people didn't mind watching the film multiple times in theatres.
Farah Khan, the director of Om Shanti Om is recently in Japan as Japanese are celebrating OSO with their own version of it in the form of play.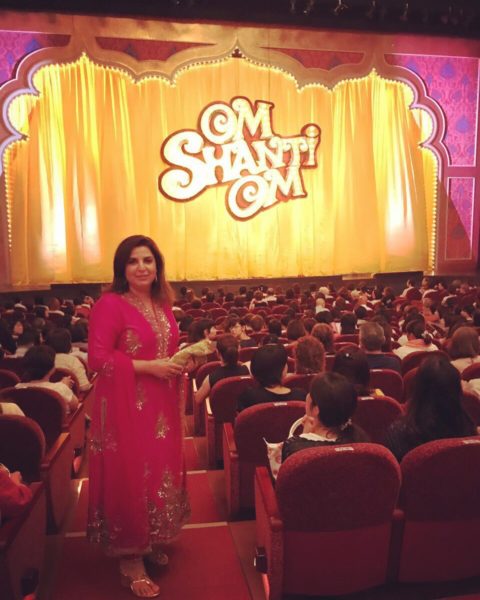 The choreographer turned filmmaker has been continuously sharing the updates from there.
But one update that got the special attention was this.
She even shared the pic of a jacket on Instagram;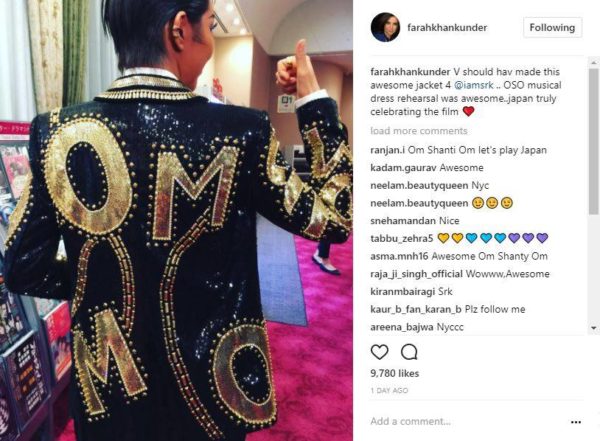 V should hav made this awesome jacket 4 @iamsrk .. OSO musical dress rehearsal was awesome..japan truly celebrating the film ❤️
SRK who was, of course, happy with the response from the Japanese audience gave a lovely reply and also hinted at the possibility of a sequel.
Arre yaar. Let's do it in part 2 now. Last nite kids telling me how much they love OSO
Well, if a sequel of OSO is made, it will be a double treat for the fans who still enjoy "Dard-E-Disco" song and believe in "Agar Kisi Cheez Ko Sachche Dil Se Chaaho" dialogue. Do you agree?