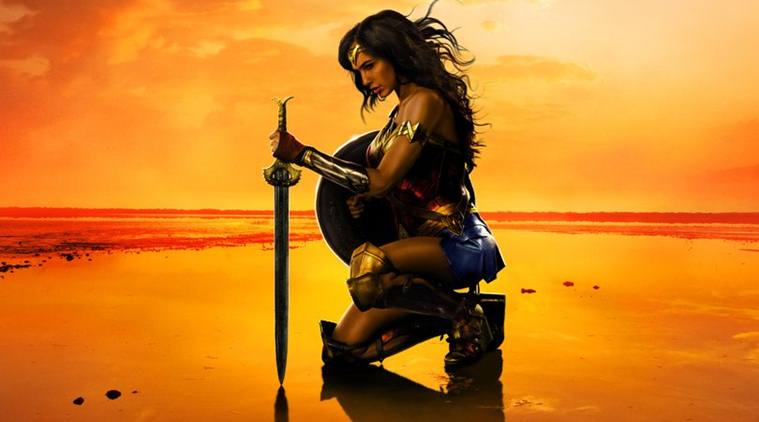 Gal Gadot has amassed the love of superhero fans all across the globe by flaunting her girl power in the fantasy film Wonder Woman. Based on the DC Comics character, the actress portrayed the role of Diana, princess of the Amazons who later became Wonder Woman. With the breathtaking stunts she pulled off, viewers just can't stop raving about her stellar performance.
You'll be surprised to know that the Israeli actress represented her nation at the Miss Universe pageant in 2004. She was crowned Miss Israel at the age of 18. Well, there's more.
It seems the Aashiq Banaya Aapne actress Tanushree Dutta also contended for the Miss Universe title the same year.
While Dutta qualified for the top 10 round, Gadot couldn't even make it to the elimination rounds. Shocking, isn't it?
The 32-year-old actress also confessed in a recent interview that she didn't know what to do with her new found fame when she won the pageant, and that's why she underplayed it at the Miss Universe pageant in Ecuador later on. Shedding light on her "lack of interest", she said, "The responsibility of representing Israel on the global platform took a toll on me and I took it lightly."
After thirteen years, Gadot is a global star, and is at the top of her game among the superheroes.
To each, their own, don't you think so?