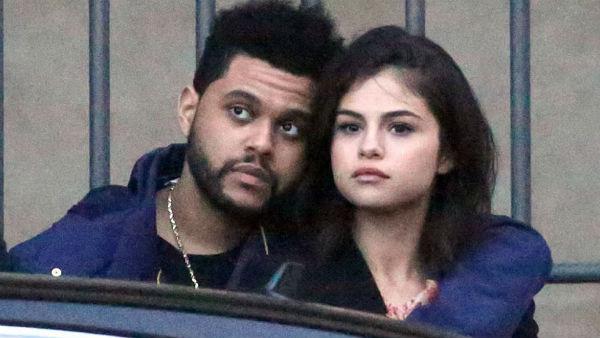 Singer Selena Gomez is reportedly abandoning her family and career and has put everything on hold to accompany her boyfriend The Weeknd to travel the world for his "Starboy: Legend of the Fall Tour".
According to a source, Gomez's friends and family are worried as she acts like The Weeknd is all she has right now.
"Selena has completely shut out her family and friends for over a month now. She is not working right now and has put her career on hold to follow The Weeknd around on his world tour," a source told radaronline.com.
"No one can get through to her right now. She is not responding to anyone's texts, calls or emails at the moment. Her mother is worried about her and has been for quite some time now."
"No one can really do anything at this point. Selena is going to do what she wants to do," the source added.