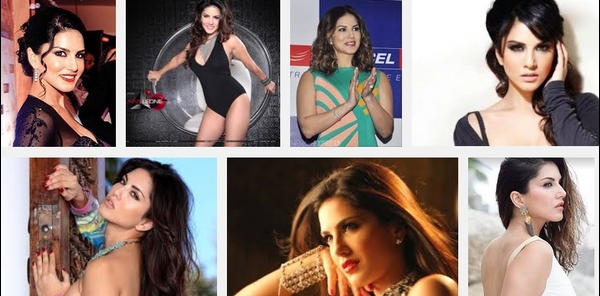 The BBC has been putting together and publishing a list of 100 most influential women for the past few years. On the list are activists, comediennes, entertainers, entrepreneurs, artists, award winners, even a professional gambler and other women who are influential in their own unique ways. The only thing they have in common being that they are all women with some amazing stories to tell. Former porn star and Bollywood actor Sunny Leone found her way on to the list. We look at why she and other Indian women made the list.
Indian women on BBC's list of 100 most influential women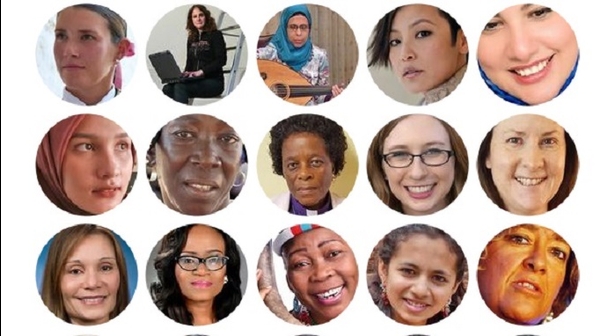 Apart from Sunny Leone, there are 4 Indian women on the list: Gouri Chindarkar, Mallika Srinivasan, Neha Singh, Saalumarada Thimmakka.
The student and the entrepreneur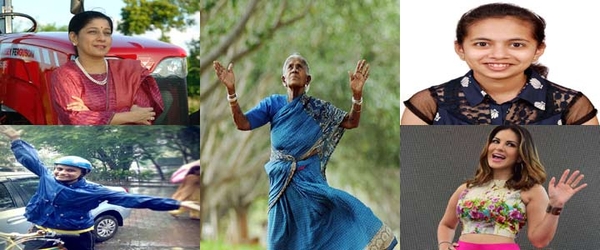 Gouri Chindarkar is a 20 year old student and one of the first to experience the "School in the Cloud" experience. Mallika Srinivasan is also known as the Tractor Queen of India and under her leadership, her family concern has become the world's third largest tractor manufacturer.
The actor and the tree planter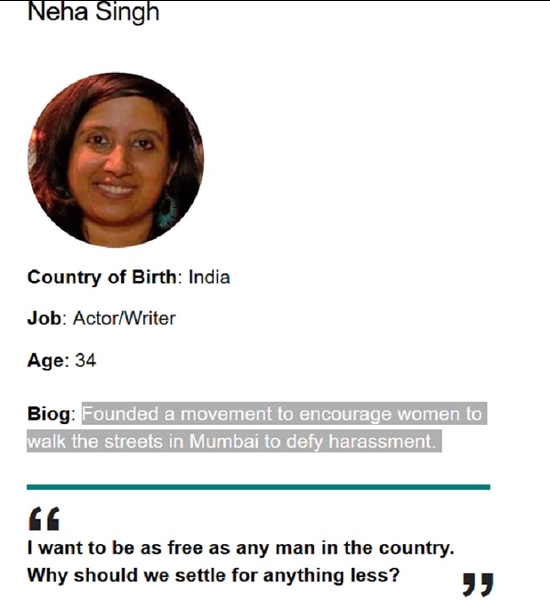 Neha Singh is an actor/writer who encouraged Indian women to walk the streets to defy harassment. Saalumarada Thimmakka is the 105 year old tree planter known to be responsible for planting 8,000 trees in 80 years. This was her unique response to social ridicule for not being able to bear children.
Sunny Leone is another Indian the list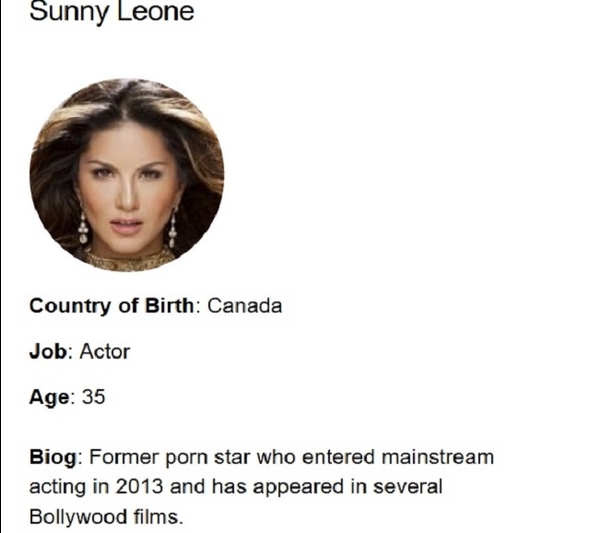 She was born to Indian parents in Canada where she grew up but we can call her an Indian for all practical purposes – this is after all, her karma-bhoomi... in part.
Why Sunny Leone is on the list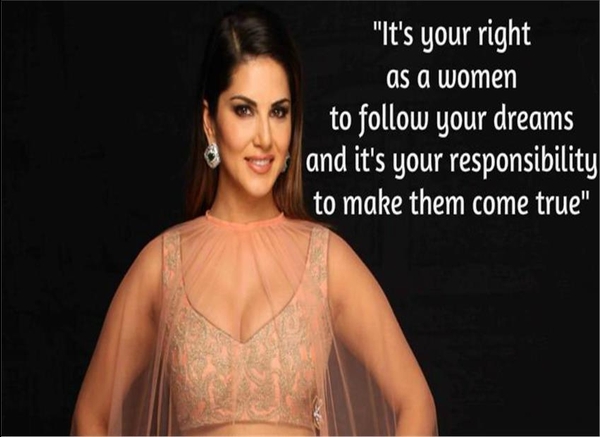 She is influential and inspirational for a lot of women. The fact that she has been able to successfully reinvent herself and to forge a path that is all her own in the Indian film industry is truly remarkable.
She has forged her own path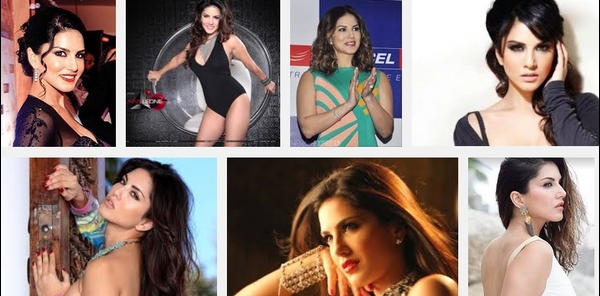 She was studying to be a nurse and she had also worked in a German Bakery and at a tax and retirement firm prior to becoming a part of the adult film industry.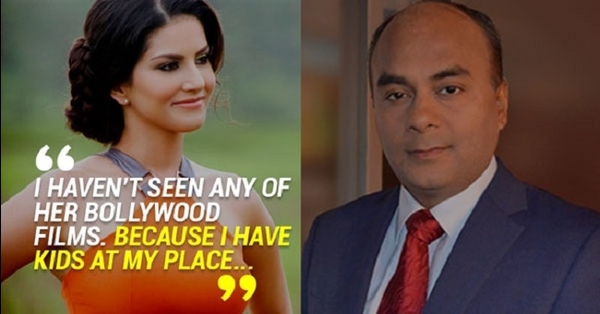 She is also smart. She has refused to be defined or limited by her past and she remains unashamed and unapologetic of it. Whether it is an interview by an insensitive, judgemental man or a
slimy wannabe
offering her money to strip, she takes everything in her stride and refuses to pay attention to those trying to slut-shame her.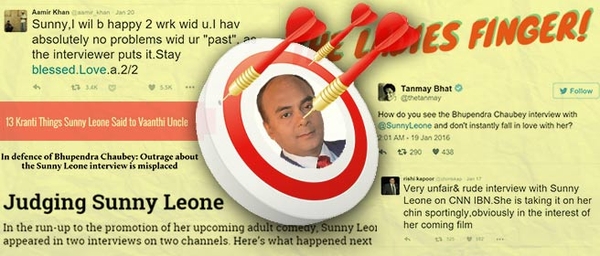 She is happily married and is a successful actor and business woman who doesn't rule out the possibility of directing /producing films as well. So would you say she is influential? I'd say she is.