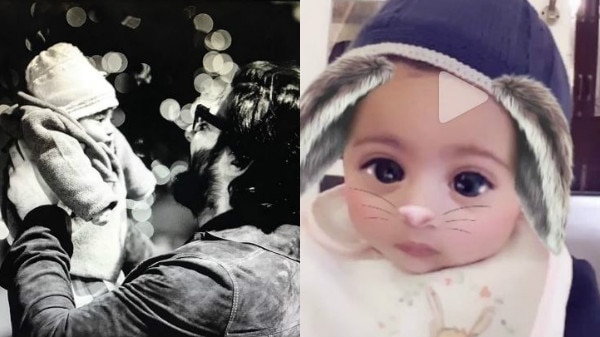 Fawad Khan and his wife Sadaf Khan welcomed their baby girl last year, they named her Elayna Khan. Sadaf shared the first picture of her daughter on her Instagram account , in the picture we could see Fawad Khan holding baby Elayna in his arms.

After that Sadaf kept on sharing pictures of her daughter, the latest was a video which was shared by Sadaf in which Elayna is seen staring at the camera curiously with the bunny filters. She looks adorable in that Video.
Sadaf also shared a video of his son.