This is New Delhi-based journalist Rana Ayyub.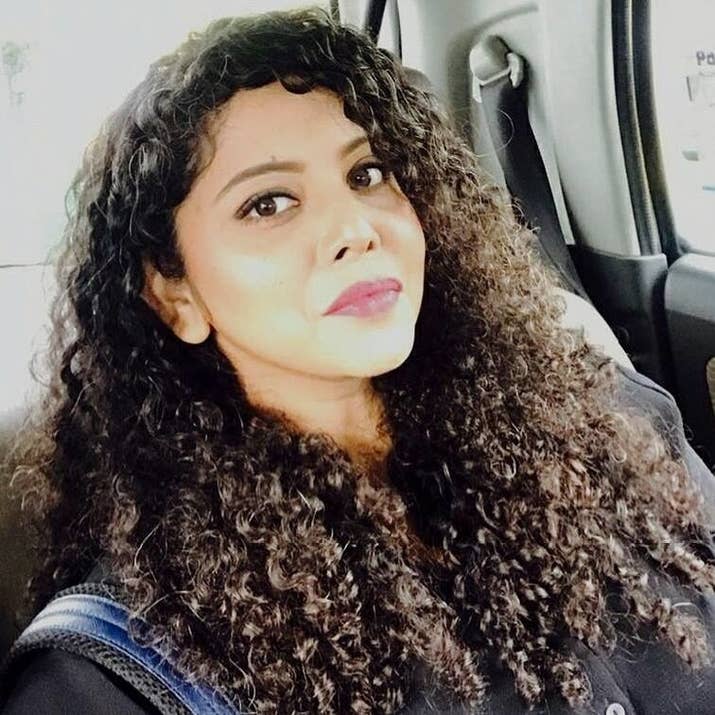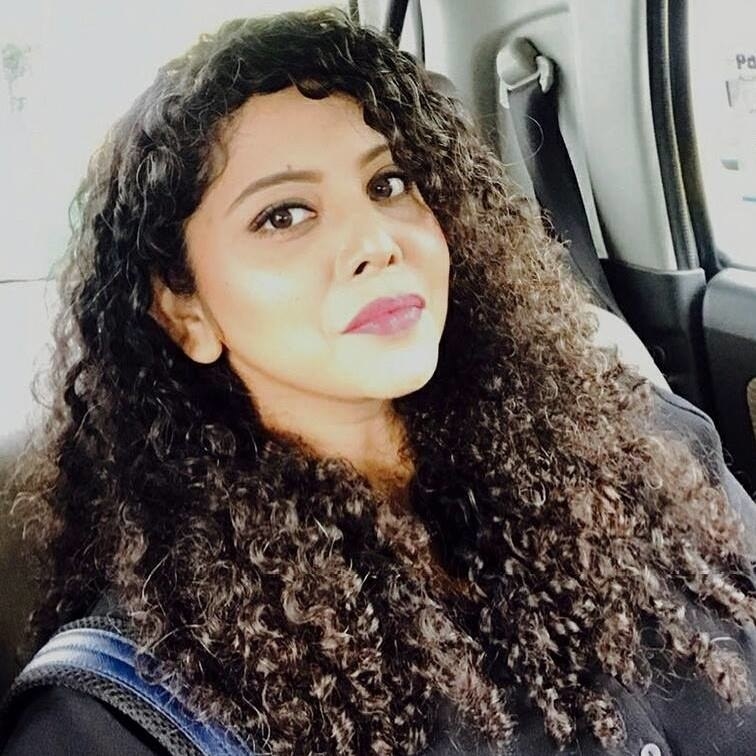 On April 6, Ayyub tweeted screenshots of lewd messages she received from a guy on Facebook, adding that this was just an example of messages she received every day.
The man, Balachandran Lal, lives in the UAE and worked for UAE-based company Shadi Al Refai. However, after Ayyub filed a complaint and the company got wind of the entire situation, he was promptly terminated.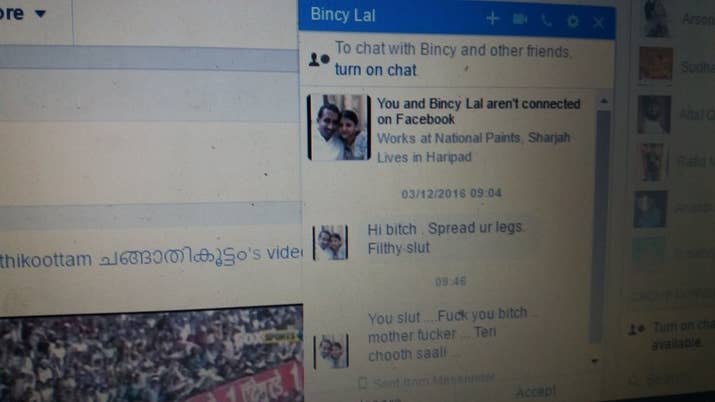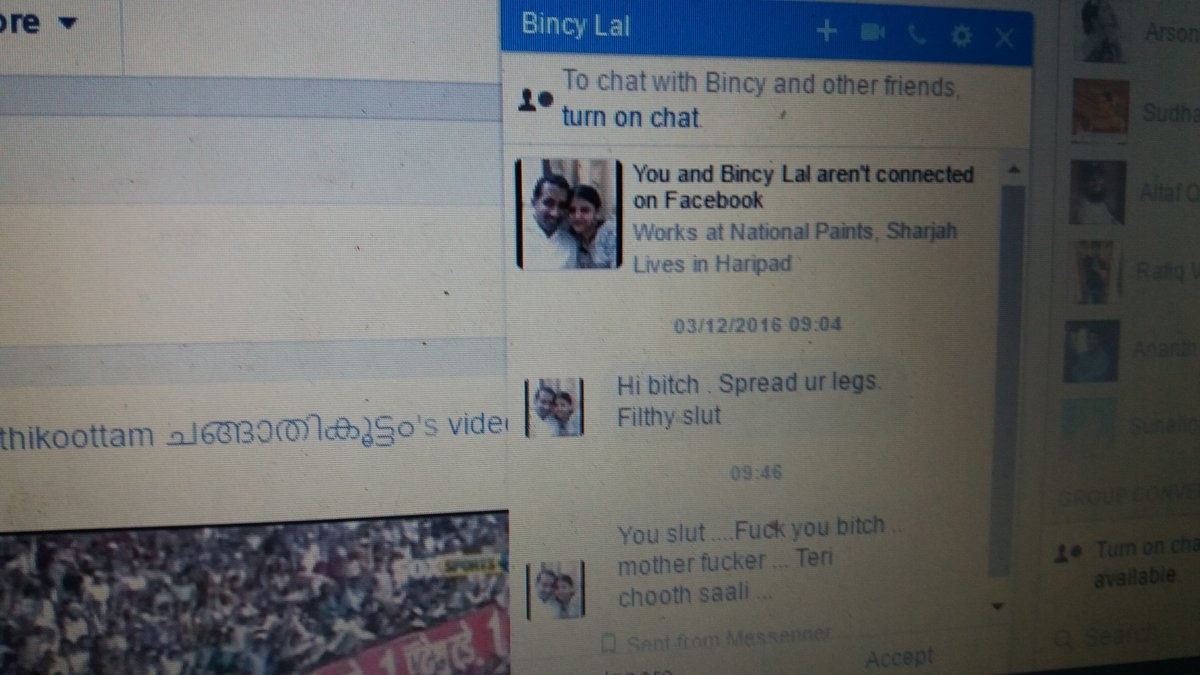 A few days later, Ayyub also tweeted that Lal's visa had been revoked and he is being deported back to India.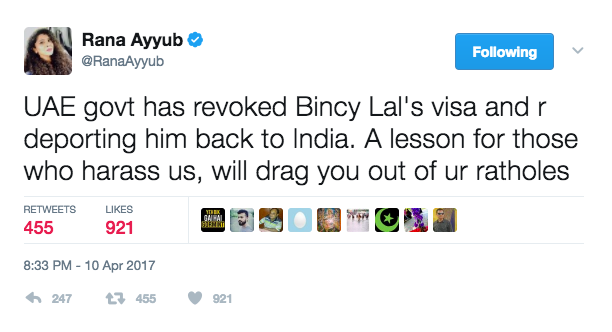 The Indian internet has been lauding Ayyub for calling out her harasser and saying they hope that Indian companies will also take the same stance.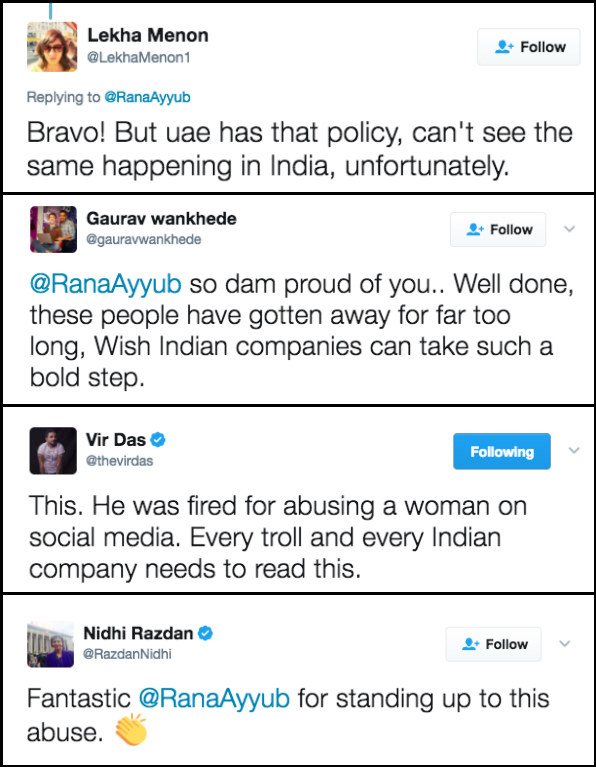 Ayyub told BuzzFeed that even though she gets a lot of abusive messages from guys online, she decided to share Lal's because he blatantly messaged her from his own profile, in which his wife was with him in his display picture.