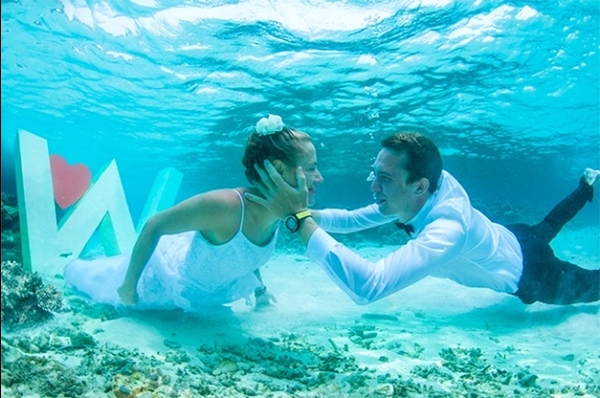 The stage of planning a wedding can be one of the tensest and difficult experiences for all involved, especially the bride and groom. If you want to spend the days and weeks before your wedding, peacefully and in love, without fighting or getting upset with each other, then you need to basically hand the whole (headache) wedding over to those who are not personally involved but are professionally required to set up the best possible destination wedding for you. Based on different themes, here are the best locations to host your destination wedding.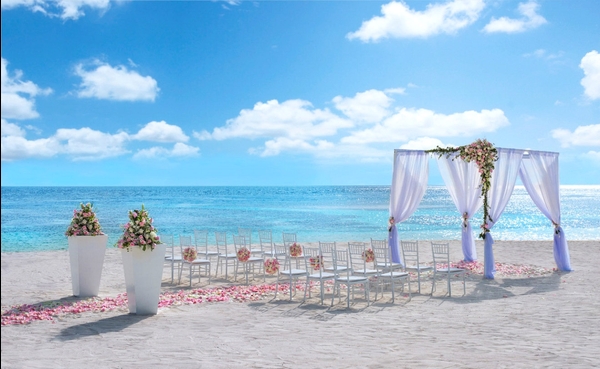 Remember all those movies we've seen where the hero and heroine get married on a beach with friends and family, cocktails and straw hats? For those of you who thought this was such a cool idea you go to W Maldives. Here you can choose from a beach wedding at the main property or you can look at having your own secluded island wedding.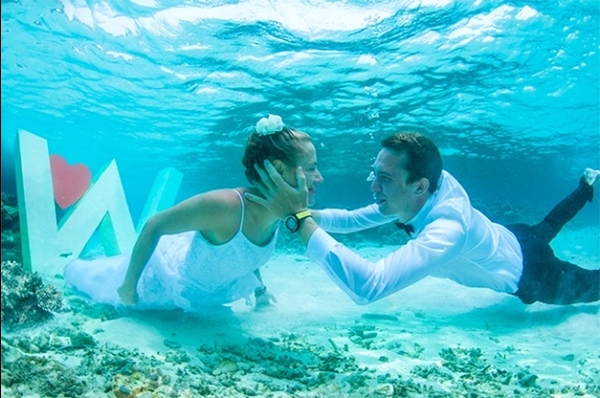 If you are not all hung up on swearing your wedding vows by fire, or are planning to do something more, then go to W Maldives. The planners here are experts at putting together an underwater wedding including photographers. This makes for an unforgettable wedding, right?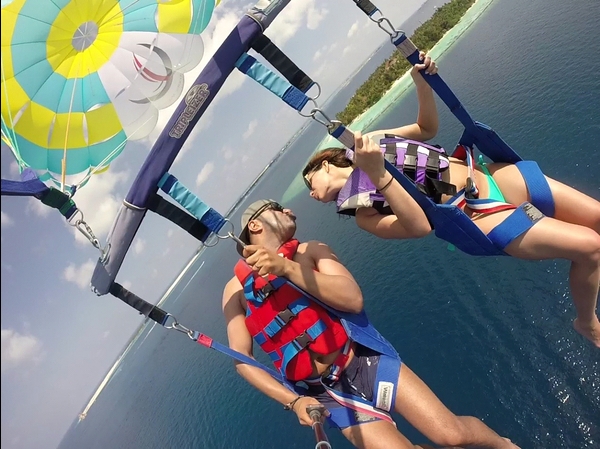 Yup, you read it right. We did indeed say air borne. Imagine swearing your wedding vows while parasailing. Go to the Sheraton Maldives Full Moon Resort & Spa and experience the adrenalin rush shared by your better half, during the most poignant of moment of your lives together. If in the middle of the vows you let out a squeal or two, no one will blame you.
The Private Island Wedding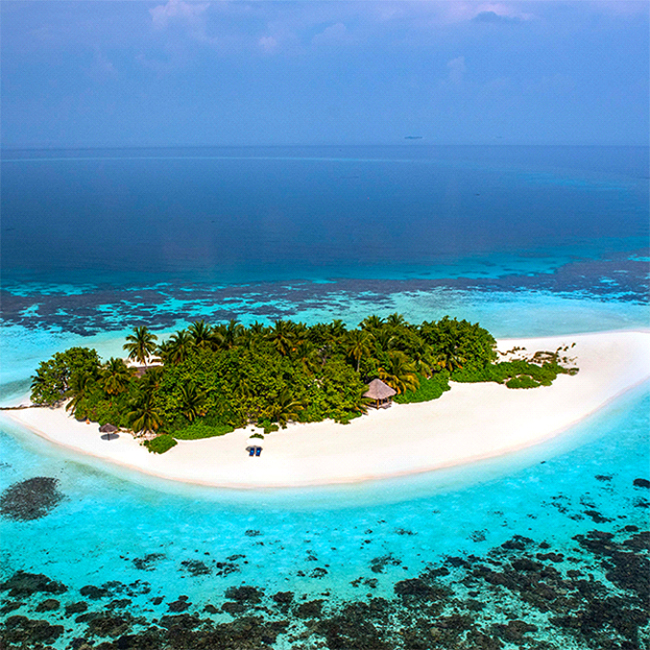 Can you imagine the look on everyone's faces when they read the invites and see that you booked an entire private island for your wedding? W Maldives actually gives you access to the Desert Island of Gaathafushi. You will be the celebrity in your extended family until someone manages to top this, and it will be a while before someone can come up with something like that.
The Lush Greenery Wedding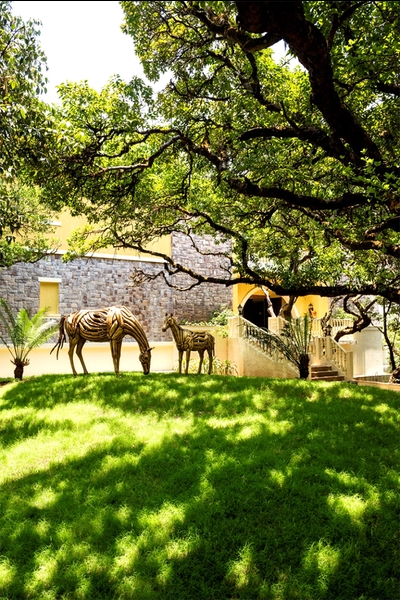 Choose Le Méridien Mahabaleshwar Resort & Spa for a wedding which is calm, tranquil and full of chilling out. Surrounded by the green forests of the Western Ghats this property has an Infinity Pool, next to which you can speak your vows and it will be a moment to remember.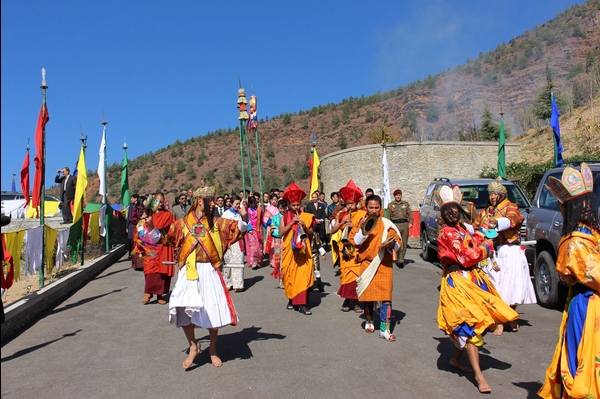 If you want to do something entirely different, that is unique in nature then, consider starting your own personal forever at a Bhutanese or Budhhist Temple, following their unique customs of Gho & Kira. If you love this idea then plan your wedding at Le Méridien Paro, Riverfront.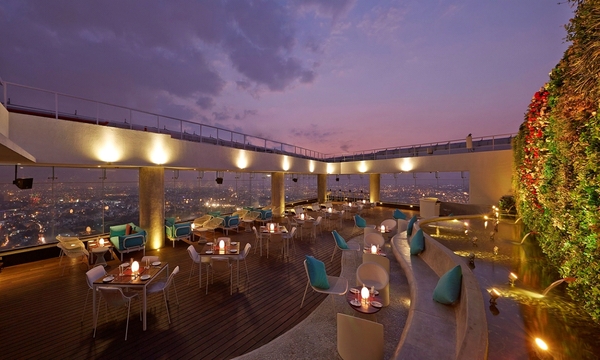 No we don't mean get 'high' for your wedding. We mean hold the wedding at a serious height. Choose
Sheraton Grand Bangalore Hotel At Brigade Gateway
for your wedding venue and make the most of the High Ultra Lounge, which is South India's highest dining point. Host the grandest wedding reception with the backdrop of the garden city's most awesome views.
If you want more such exciting ideas, which you may not have thought of in your dreams, then visit the
Vivaha
website. We wish all those getting married, a very happy wedding and joyful married life!