If sources in Los Angeles are to be believed, Priyanka Chopra will be seen acting alongside Tom Cruise in the sixth edition of the Mission Impossible series. The actor who is in Paris right now shooting scenes for his upcoming movie MI6, will work with Priyanka Chopra when some parts of the move will be shot in India.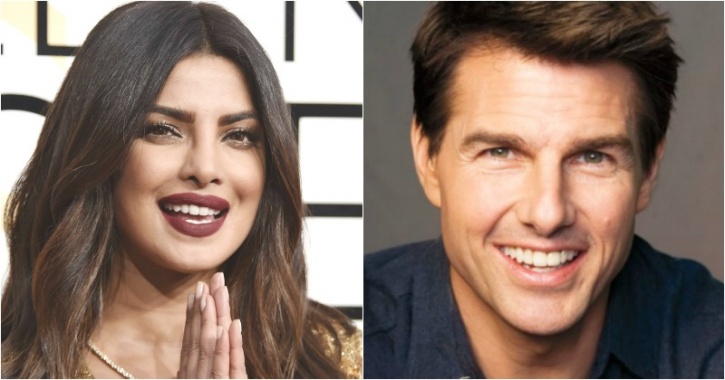 A Los Angeles source told,
"The Mission Impossible team is keen to have Priyanka Chopra on board. But she has her schedule in America to work around. The new season of Quantico is going to begin. Whatever her other commitments, it is doubtful she will say no to Tom Cruise and Mission Impossible."
This will be a big triumph for Priyanka in her quest for establishing herself as an International actress. She has already shared the silver screen with the likes of Dwayne Johnson and Zac Efron in Baywatch. Her soap opera Quantico is also very famous among American audience.
The year only seems to be getting better for Priyanka Chopra. Recently she was also voted as the second most beautiful women in the world, ahead of the likes opf Emma Watson and Nicole Kidman.