Vidya Balan is a heroine who proves that she doesn't need a hero in her movie! Vidya Balan's Kahaani 2 trailer has been circulating in the market, it made us think of the many other Bollywood movies where one woman totally stole the show.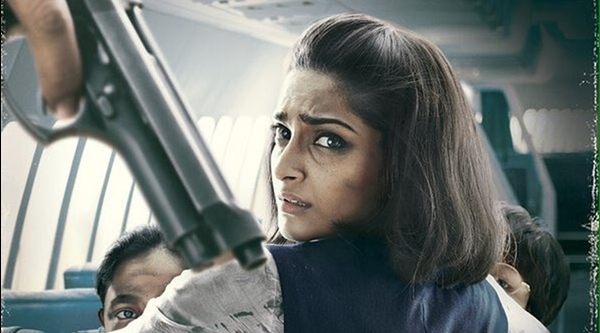 Neerja is a biopic where Sonam Kapoor plays a role of Neerja Bhanot, who died saving hundreds of passengers on a hijacked Pan Am flight in 1986. Neerja is a masterpiece that's going to be kept in the league of classics.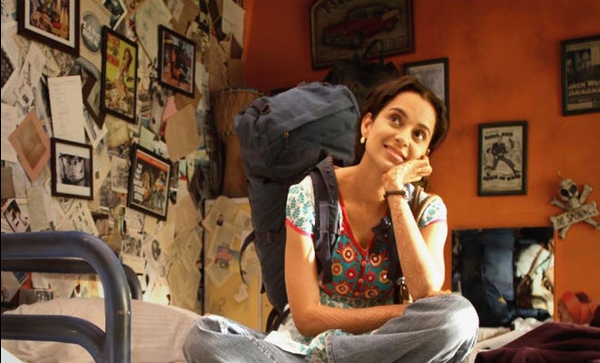 Released on the world womam day, Queen is the story of the Delhi girl Rani from Rajouri area. The movie definitely ruled the hearts of the people and gave all the reasons for the filmmaker's look beyond the laws of society. This is a sweet, social and fun loving drama movie.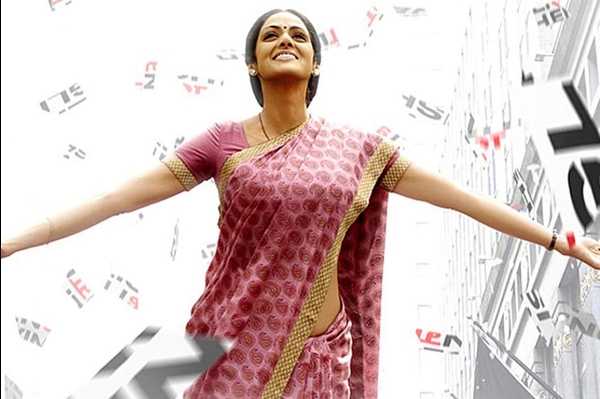 Due to the inability of speak Engish, Sri Devi has been mocked by her family. Shri Devi who plays a lead role of a middle-class housewife stands up for herself and learns to love herself, aside from her identity of a mother and wife. This story of a sweet and down to earth housewife has inspired many.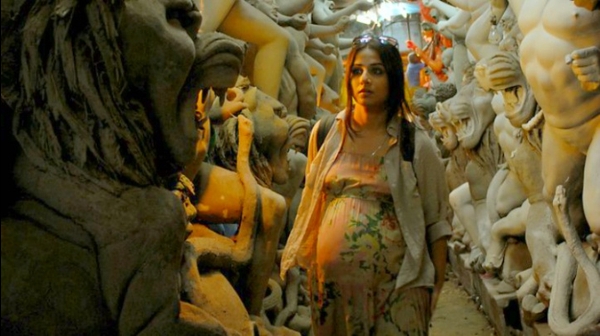 Kahaani was the mystery thriller where Vidya Balan played the lead role. She was the hero of the movie delivering a power packed performance. Vidya played a role of a seven-month pregnant woman who was in search of her missing husband. If the story is what you seek from a film, Kahaani is a must-watch. Aami Shotti Bolchi!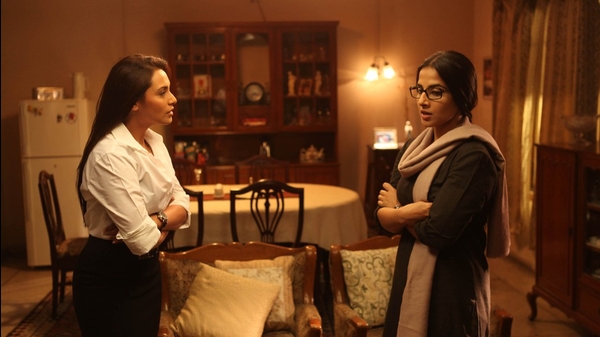 With Rani Mukherji and Vidya Balan in lead roles, No one killed Jessica is a movie based on the Jessica Lal murder case. Jessica murder case was no ordinary killing and so neither was the movie. This Rajkumar Gupta's film is a fitting reminder of what is wrong with our society.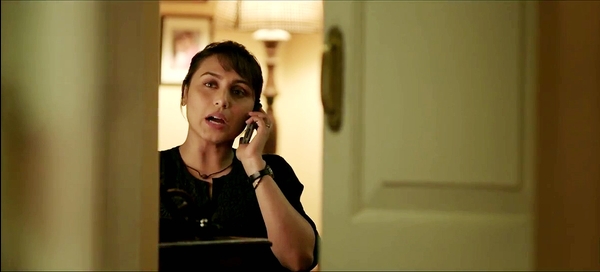 When Rani Mukherji features in a lead role as a cop, you know what it has to be onscreen. Hurling abuse after abuse, it was good to see a fresh face after Singham and Dabangg characters. Inspiring and true, this power-packed movie of Rani Mukherjee catches the fancy of cinema lovers.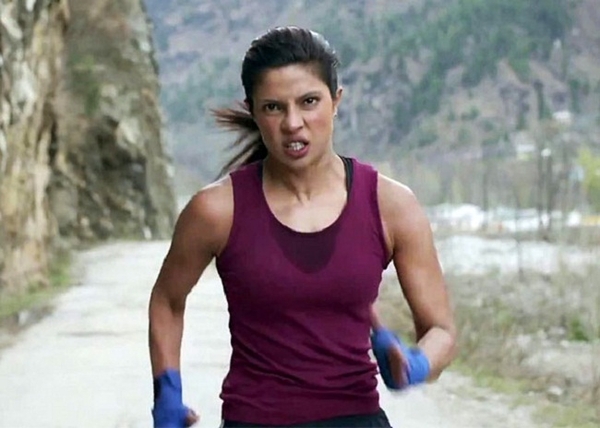 A movie made on five-time world boxing champion Mary Kom deserves selling tickets in the market.Priyanka definitely understands Bollywood business sand hence she puts all her blood and sweat to the movie and literally delivered a power packed performance. A wife, a mother and a fighter, she is the modern wonder woman.
The sequel to Vidya Balan's Kahani of 2012, Kahaani 2 is all set to hit the theaters on December 2. Vidya portrays a character of a 26-year-old woman who is wanted for a kidnapping and murder case. She is called by two different names in different situations in the trailer - Bidya and Durga. Other than Vidya, Arjun Rampal will play the role of a Sub Inspector Indarjeet Singh. Both Vidya and Arjun are impressive in their parts.