One of the most iconic show of Indian television, Tarak Mehta Ka Oolta Chashma never fails to bring a smile on our face. The simplicity and the penance with which the cast of the show acts, leaves all of us mesmerized. The show presents a perfect blende of family values, frienship and the virtue of living together.
Here Are 8 Life Lessons We Can Learn From Different Characters Of Tarak Mehta Ka Ooltah Chashma:
1- Jetha Lal
It doesn't matter from where you belong, the only thing that makes a difference is your hard work and dedication. Being a loving father and son only increases your status in your life and society. And its bad to flirt with your neighbor sometimes.
2- Daya Gada
Being a perfect wife only requires you to be smart and intelligent even if you are not. Always stand by his side and even make him do garbha.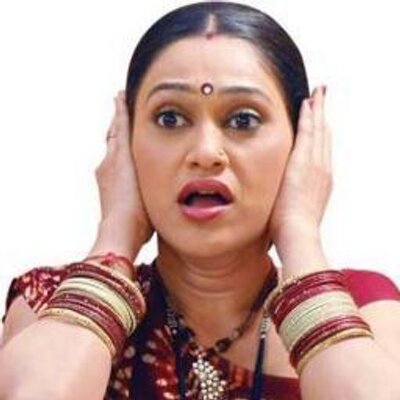 3- Champaklal Gada
You should never bow down before your age and should always feel young. It doesn't matter how old your son is, he is still your small kid.
4- Taarak Mehta
There's always a solution to everything. You can always escape from a dreadful situation. And when in between friends, there nothing as sin even if you make fun of your own wife.