The bengali cuisine is extremely rich. From aaloo bhate to posto and macher jhol, every Bengali dish has its own flavor and essence. Known as the land of Maach or the land of fish, try these Bengali recipes once and everytime you think about it again, you'll get super hungry very quickly.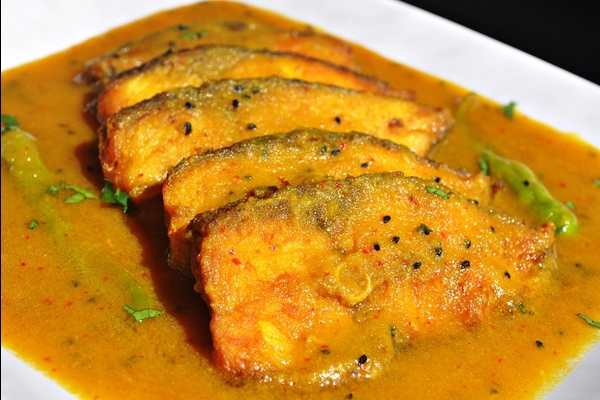 Macher Jhol or the fish curry can be made in hundreds of combinations of spices, vegetables and tadkas.The most common one contains a gravy or the jhol which a thick consistency and is generally eaten with steamed rice. Made with freshly crushed spices, fish curry is fiery and tangy in taste.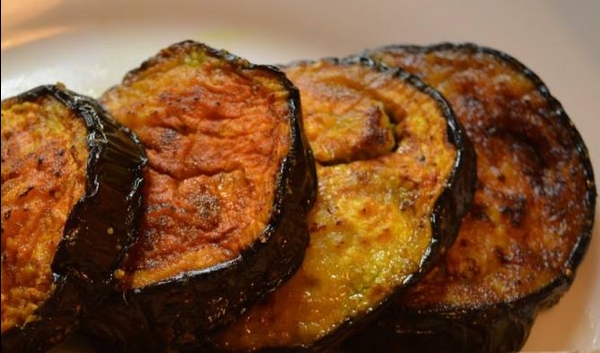 No Bengali food plate is complete without the Begun Bhaja. Begun Bhaja is deep fryed brinjal in mustard oil. These spiced slices of brinjal are generally taken with steam rice and dal as a side dish, or eaten with Luchi (puri made of pure maida).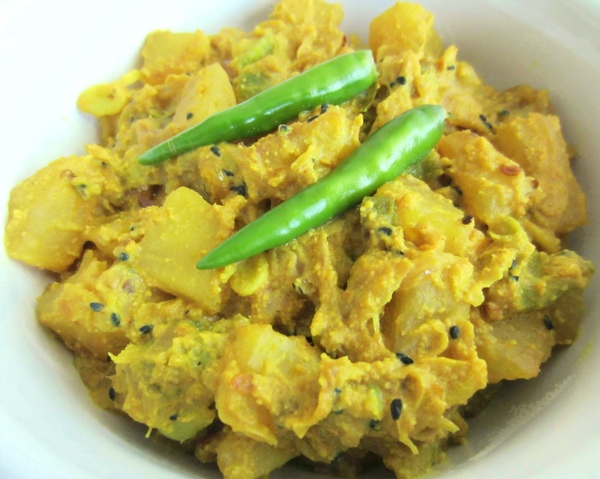 Alu Posto is one among the basic and famous cuisines originating from the state of Bengal. This dish is made of aloo and poppy seeds together. Having aaloo posto is a full meal in itself.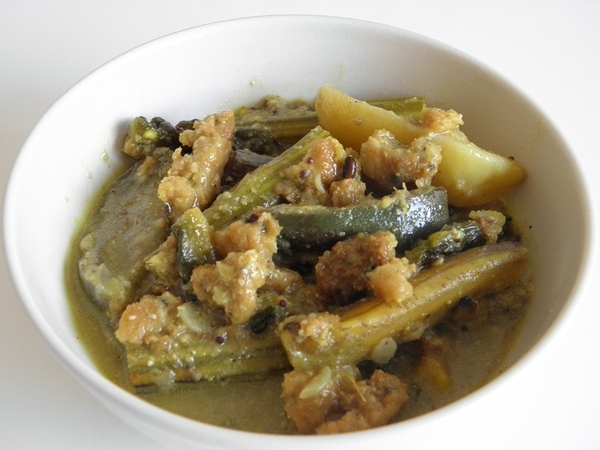 No Bengali will hate Shukto because of it one of the most finger licking and mouth watering dishes. Sukto is a classic blend of all the vegetables cooked with some poppy seeds in mustard oil.
Chingri Machher Malai Curry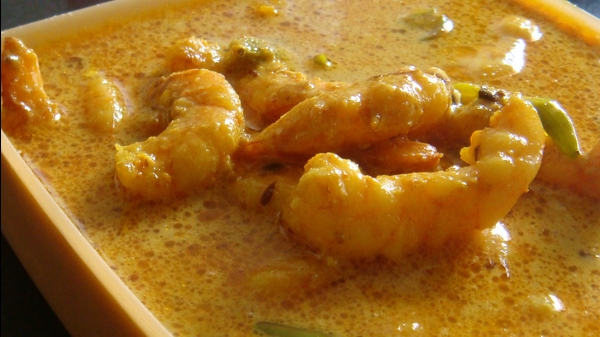 Chingri Malai Curry is a feast for the taste buds and the stomach! Palatable prawns are cooked in hot spices and then immersed in the creamy flavor of coconut milk. Chingri Malai curry is best when consumed with steam rice.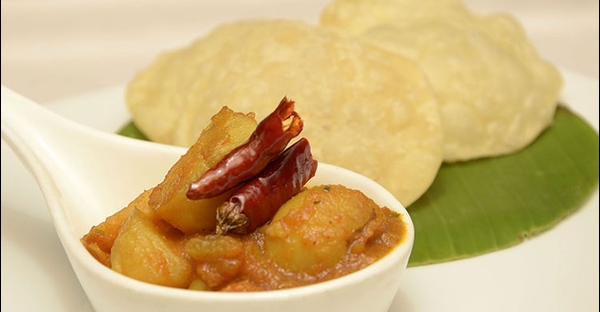 If you are a Bengali you would know what Luchi Alur Dum means to you as well as your family. Luchi Alur Dum is generally one among the tasty and popular breakfasts consumed in the bengali family.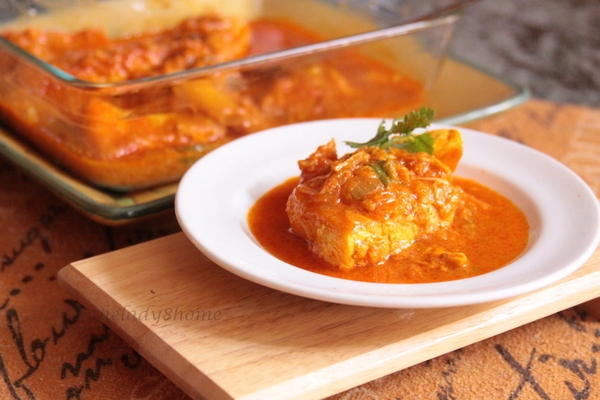 Doi Maach is actually a comforting fish curry generally cooked with Doi (curd) in the base of the gravy which contains raisins. Tender chunks of fish are cooked in Doi along with mild spices. Doi Maach is one among savory which tastes best when consumed with rice.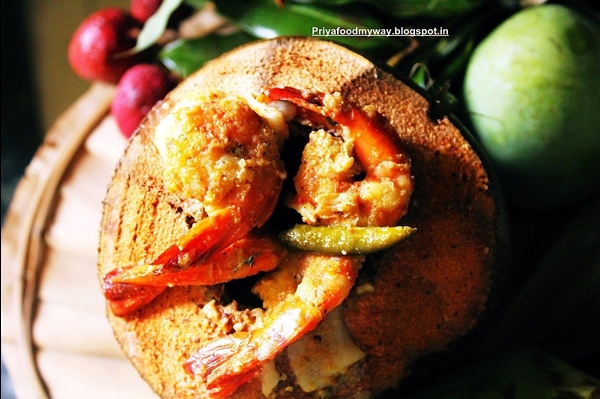 In order to combine the taste of prawns and coconut, Chingri or the prawns are cooked in mustard curry and then served in Daab ( coconut). Once you taste Daab Chingri, everything will seem good with life.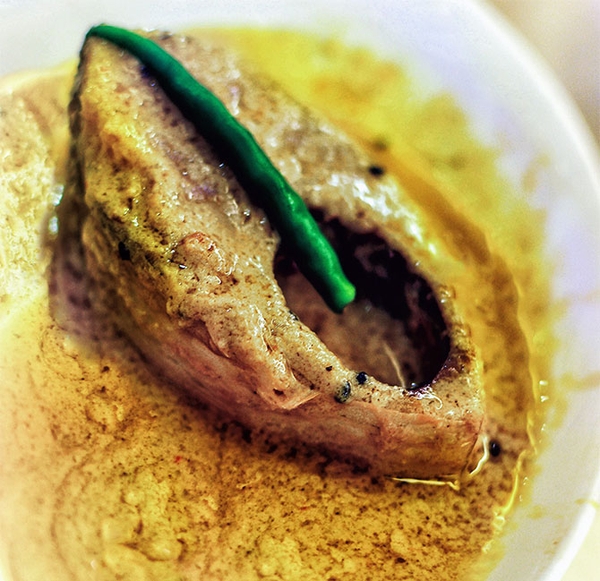 Ilish Maach is the most sought after fish in every Bengali family, thanks to its taste. Shorshe ilish is one among the popular Ilish dish every Bengali will swear by. Ilish maach is cooked with perfection in mustard, which will give you the best cuisine experience.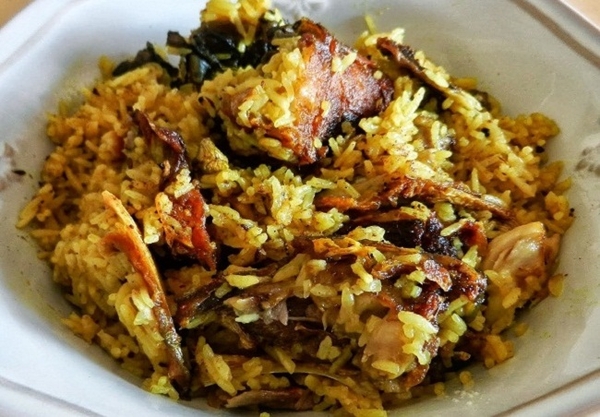 Muri ghonto is known as the nonsense dish with lots of taste and essence in it. Out of love for fish, Bengali's created a dish named as Muri ghonto which is a biryani made with a fish head. The dish is just so good.